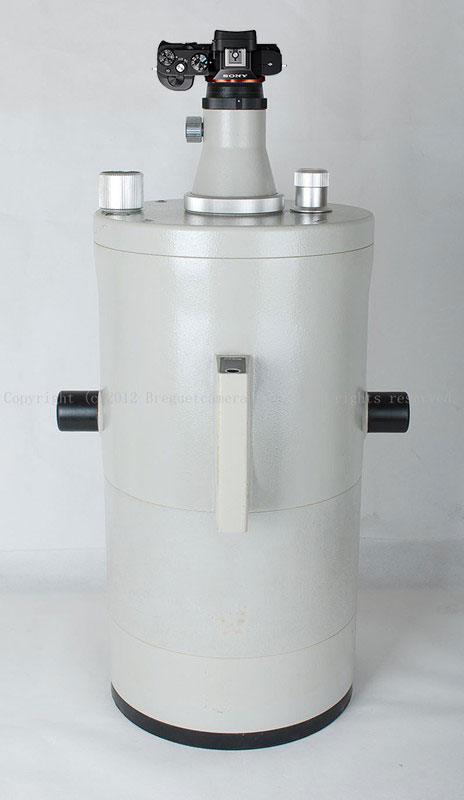 The A7 attached on the rare lens (via Photoshop). Thanks Jose
Sometimes you really find some crazy stuff on eBay. This is a very rare Full Frame 2,000mm f/11 lens you can use with adapter on your E-mount camera. It sells for US $32,777.00 via luxury stuff seller Breguet Camera on eBay (Click here to see all pics and details fo the lens).
If you really own such kind of rare lenses feel free to send me some pics of them with a Sony cam attached :)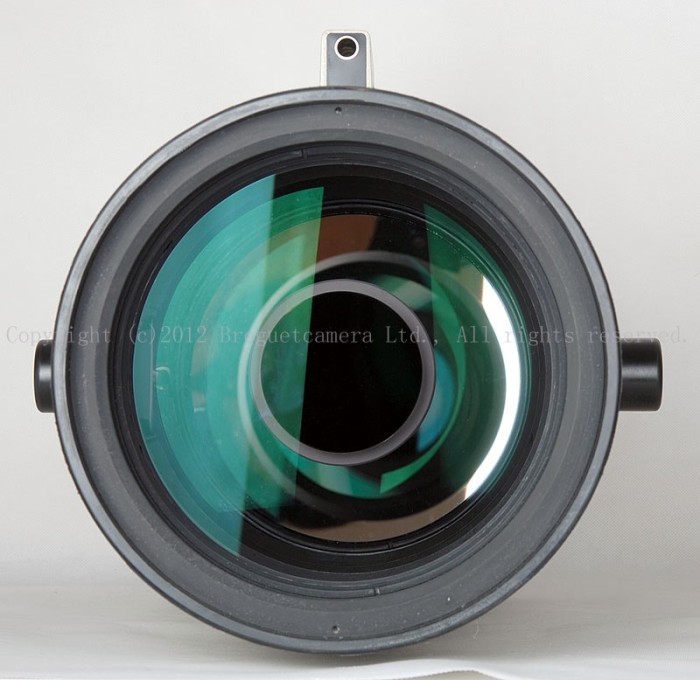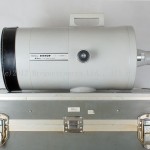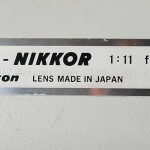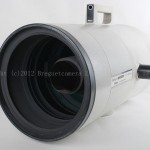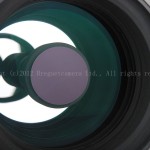 Found via PetaPixel and TheDigitalPicture.