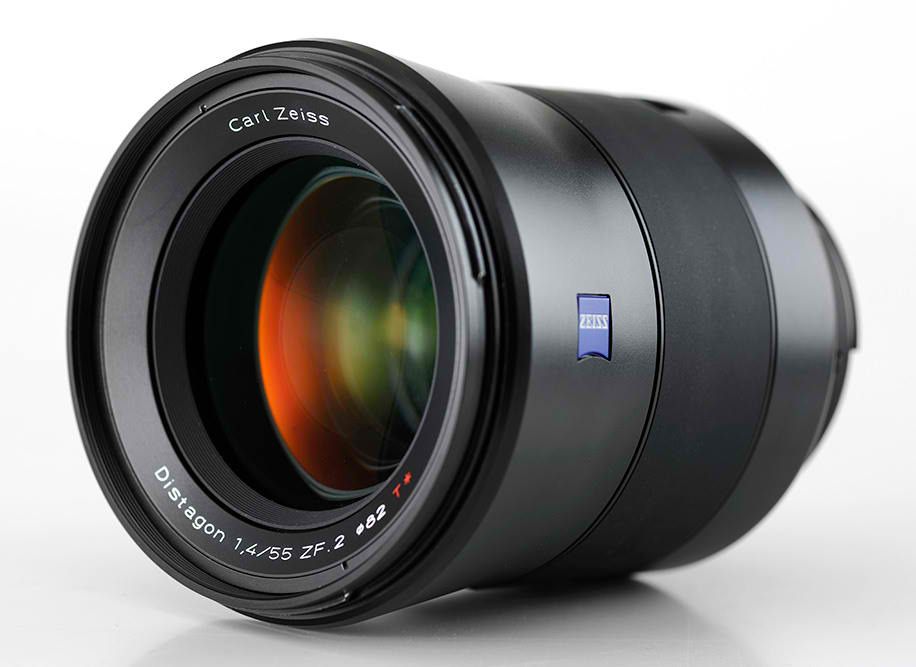 Last year Zeiss announced a new series of High End Zeiss lenses capable of resolving all the resolution needed for 30+ Megapixel sensors (like the Nikon D800). The first lens they will launch is the Distagon 55mm f/1.4 for Nikon mount (release in late 2013). More info about that lens can be read at Zeiss Blog.
Now according to one source Zeiss will expand their lens offer in 2014. And there will be A-mount versions too! This will happen because Sony will launch 30+ Megapixel cameras soon. Both APS-C and FF cameras are planned to come with either the new 32 or the new 36 Megapixel sensor (not the same from the Nikon D800!).
—
Message to sources: You can send me more info anonymously by using the contact form you see on the very right of your browser. You can also contact me directly at sonyalpharumors@gmail.com.
For readers: Subscribe the RSS feed (Click here) and Twitter (Click here) stream and the Facebook fan page (Click here) in order to not miss any news!
—
Reminder (SR = Sonyrumor):
SR1=probably fake rumor
SR2=rumor from unknown sources
SR3=50% chance it is correct
SR4=rumor from known sources
SR5=almost certainly correct!