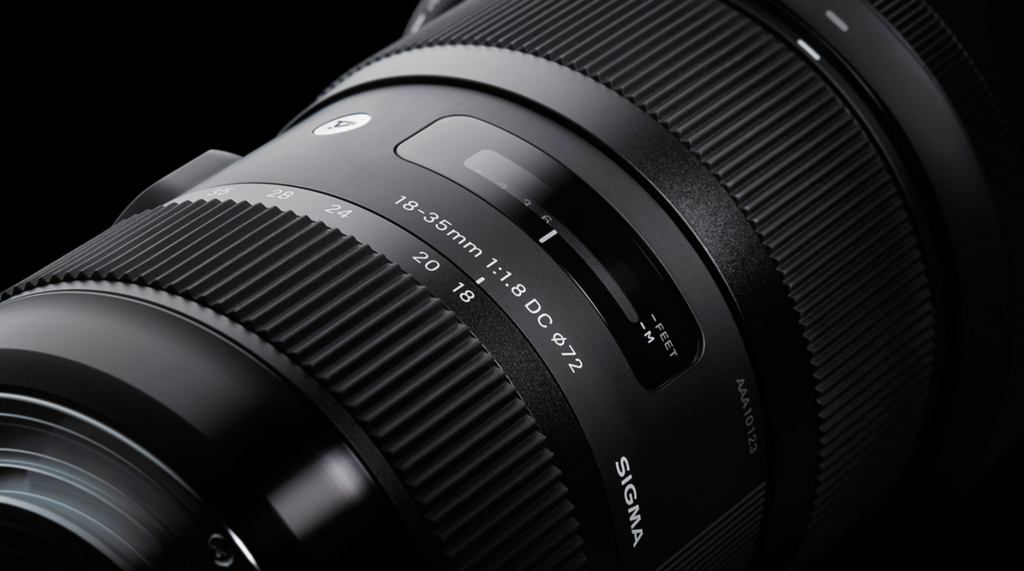 A couple of SAR readers contacted Sigma to ask if the Sigma 18-35mm f/1.8 A-mount lens will inded ship in May as previously stated by Sigma. They got a positive answer and expected first shipment for end of May! So if you want to preorder it click over at the Sigma page on Amazon US (Click here), BHphoto (Click here) and Adorama (Click here).
Note that also Redcoon Germany (click here) says the lens will ship by End of May:
Reminder: DxOmark tested the Sigma 18-35mm f/1.8 lens and said:
The Sigma 18-35mm f1.8 DC HSM A remains an outstanding example of what's achievable with modern lens designs. And at $799, it's reasonably accessible in price as well.
Reminder_2: The very best Sigma lens, the new 50mm ART can be preordered at Amazon US (Click here), BHphoto (Click here) and Adorama (Click here)