After 4,5 years Sony launches a new APS-C E-mount lens. More to come in 2018…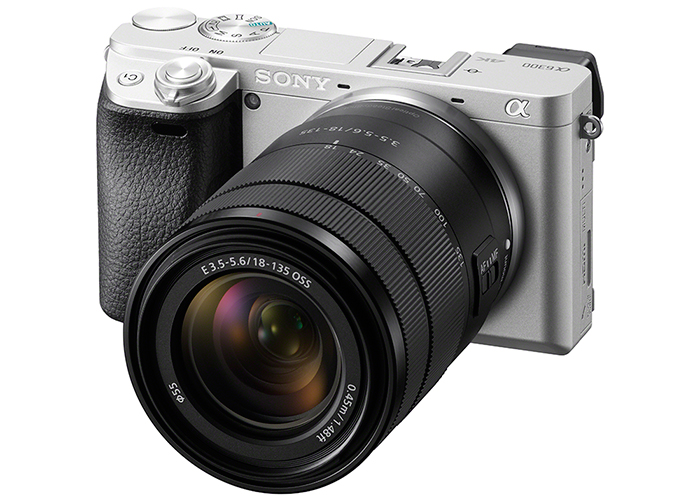 It took Sony 4.5 years to launch a new APS-C E-mount lens. Back in August 27 of the year 2013 Sony announced the 16-70mm Zeiss and the 18-105mm. Note: We had a Sony Cine lens for APS-C but this is not a mainstream APS-C lens for photographers.
Today Sony announced the new Sony E 18-135mm f/3.5-5.6 OSS Lens and the first reaction of the people seems to be negative. Not because this might not be a great lens. But for sure this wasn't an "urgently" needed kind of lens. The APS-C system still is in need of some high quality fast zooms and some nice primes. But let's focus on the good news of today: Sony is finally back launching APS-C E-mount lenses and I am sure there is more to come in 2018.

Loading ...
Preorders (start on Jan 10):
18-135mm lens at BHphoto and Adorama.
Silver A6300 at BHphoto and Adorama.