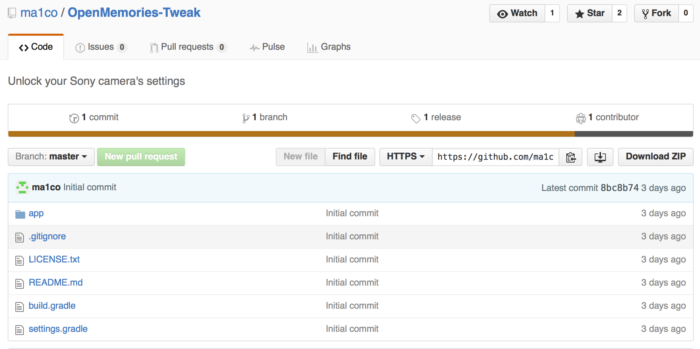 Ma1co from the Personal View forum managed to create an app to unlock the two settings on your Sony camera:
Remove the 30min video recording limit
Unlock the language menu
You can find the hacked files at GitHub. This is just the start. He may be able to unlock more features in the near future!