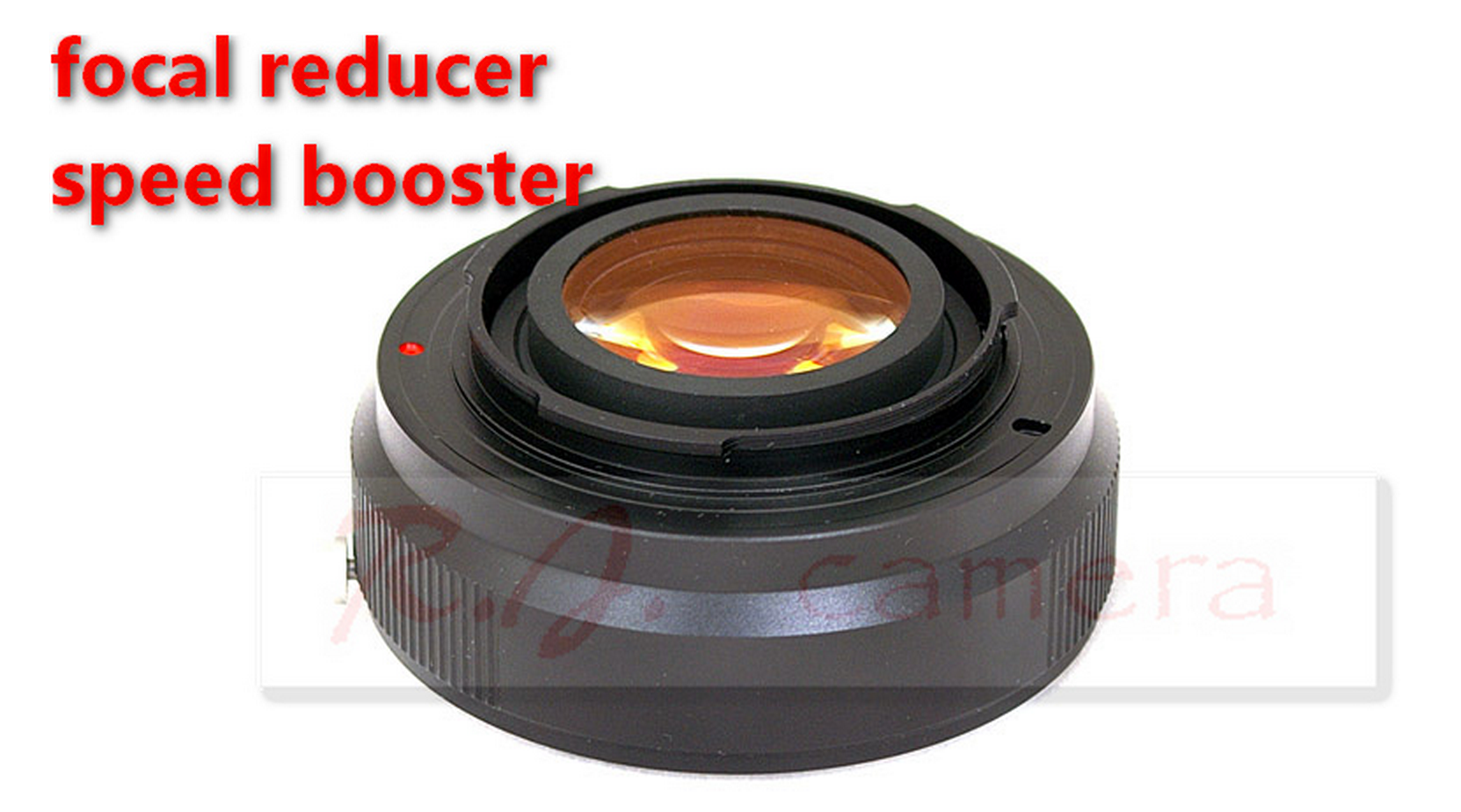 (UPDATED) The Chinese company making the adapters contact us to say that these first Nikon to NEX "Lens Turbo" adapters are still NOT IN STOCK. The auction can be found here on eBay (Click here). Please be aware that these do not ship.
As you know the "Lens Turbo" works like the well known "Speed Booster" from metabones.
—
P.S: Thanks to the anonymous source for sending me this!