BastianK reviews the Laowa 15mm f/2.0 FE lens (and ends up buying it)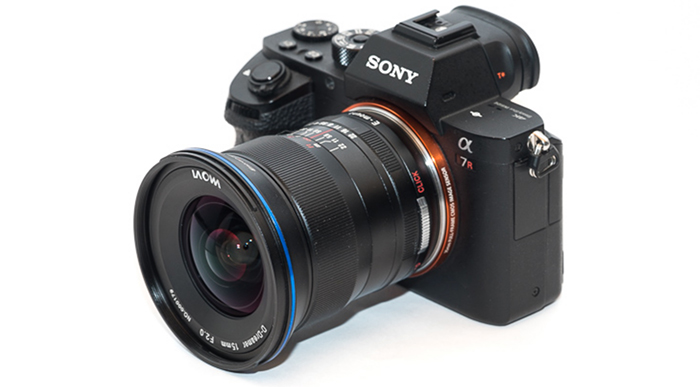 BastianK tested the Laowa 15mm f/2.0 FE lens and liked it so much that ended up buying it:
It is one of the very few lenses making actual use of the narrow flange distance of mirrorless cameras. When I first heard about this lens I thought it sounded almost too good to be true. But despite the few shortcomings this is in fact a pretty astonishing lens the guys at Laowa have put together. I also tend to think it is the most versatile ultra wide angle lens I have used so far:
It lets me take crazy close up shots, I can use standard filters on it, build quality is top notch, the size makes it a lens I want to put in my bag and yes, it can also be used for astrophotography. Personally I prefer it to the Samyang 14mm 2.8 (MF) for astrophotography because of the more even exposure and the speed advantage.
Matthew Durr alst tested the lens on the A6500:
There's a whole lot to like about the Laowa 15mm f/2, and very little to complain about. At its price point, I would expect nothing less. The lens provides a pleasant shooting experience every time I take it out of the bag, and its high optical performance is notable given the compact size. While I can't wait to use this lens to its full potential on a full-frame camera, it still performs admirably as a standard wideangle on APS-c. I highly recommend it to either E-mount camp looking for a versatile wide lens.
One a personal note…I am actually considering this lens too…
Get the lens at BHphoto, Adorama and Venuslens.net.