Canon Nikon you had your (short) fun. Now the countdown is ticking…Tick Tock Tick Tock Tick Tock…Sony is coming…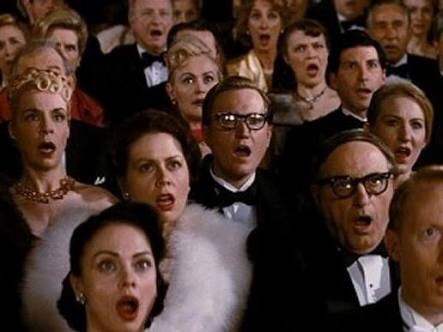 Canon and Nikon managers reactions the moment they realized Sony is now going to announce their next E-mount camera soon ;)
After all that Canon and Nikon buzz we can now confirm Sony is 100% ready to make their move. There are multiple Sony and Zeiss announcement ahead. Stay tuned on SAR! Info coming soon!
To be sure to not miss any of the upcoming news do this:
Subscribe our RSS feed (Click here).
Join us on Facebook (Click here).
Follow us on Twitter (Click here).
You are a fool if you don't subscribe with all the nice gear that's coming soon :)
You are ready to go? :)
–
For potential SOURCES:
If you know "something" and want to share it anonymously please use the anonymous contact form on the top right of the sidebar. Please use a nickname so that I can recognize you in future messages. You can also contact me directly at sonyalpharumors@gmail.com. Use remailer.paranoici.org to send me an anonymous message if you prefer to do so