Capture One 14.4.1 Released. Adds Sony ZV-E10 and new Sigma E lens support.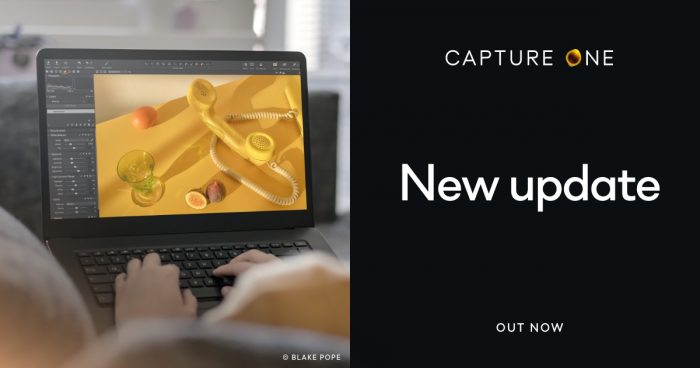 There is a new update for Capture One 21 (Click here). P.S.:  Don't forget you save 10% on the Capture One 21 software (full info here) when using our checkout code "SAR".
The update adds support for the following camera/lenses:
• Sony ZV-E10
• Sigma 35mm F1.4 DG DN | A (Sony E)
• Sigma 35mm F2 DG DN | C (Sony E)
• Sigma 24-70mm F2.8 DG DN | A (Sony E)
Reminder: DxO has just announced the new PhotoLab5 (Click here for all details).