Competition news: Fuji announces the new X-PRO-3 and keeps innovating

Today Fuji has announced the new X-PRO3. Here are the things I like and wish Sony would "copy":
– I really like how Fuji is the only company still using that hybrid viewfinder concept.
– I do like they offer the new X-PRO3  in three different materials.
– I  do like the new gimmick of the small rear screen showing the film simulations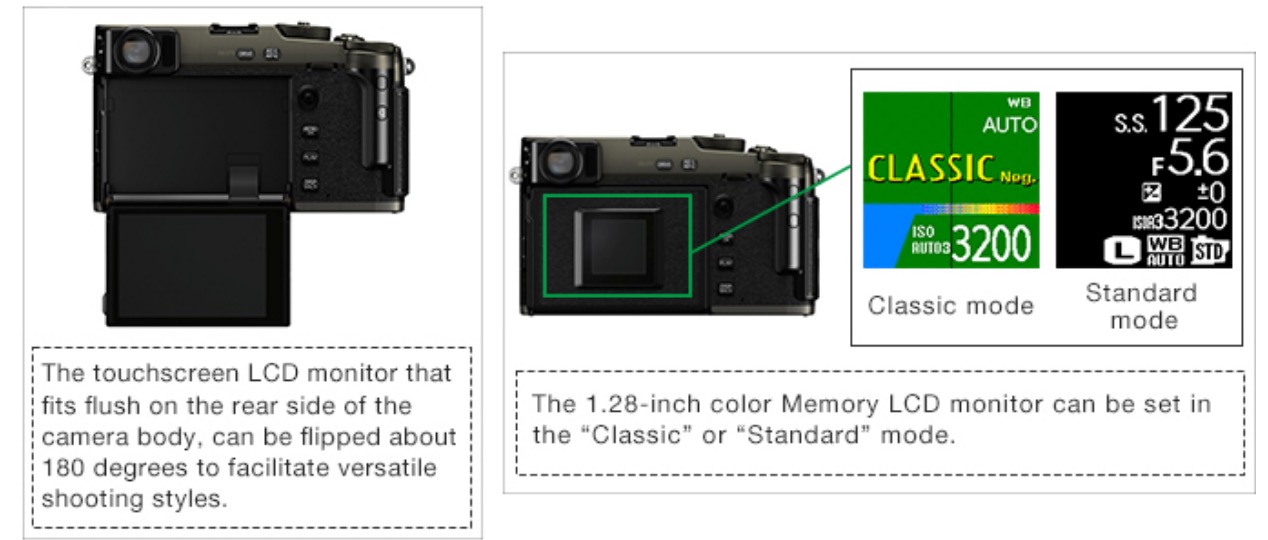 You do not have to agree me with, and you may don't like some of the things I mentioned. But  we can all agree Fuji is among the few companies that still keeps innovating and trying out new things. I would be glad to see  Sony trying out new  camera designs too!
So here is my question:

Loading ...