CONFIRMED: New Sony ZV-E1 will be announced on March 29. Here are the specs!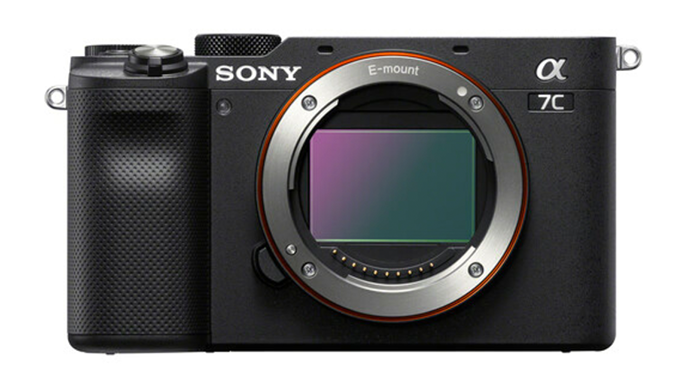 The new ZV-E1 should have a similar body size of the A7c pictured above
I can finally confirm that on March 29 we will get the new Sony ZV-E1. This will be Sony's first Full Frame E-mount Blogger focused camera. Here are the specs I think are 99,999% correct :)
UPDATE: I corrected a single info! Looks like the camera name is ZV-E1 and not ZV-E as initially stated (have to correct my info in the video below)
There will be plenty of rumors and also possibly image leaks. So be sure to follow my new Youtube channel, Discord channel, Instagram (with funny AI images to annoy people), Facebook and Twitter to not miss news and rumors.