EU stores report: Zeiss 24-70mm Shipment delay because of a production issue. Review at SLRclub.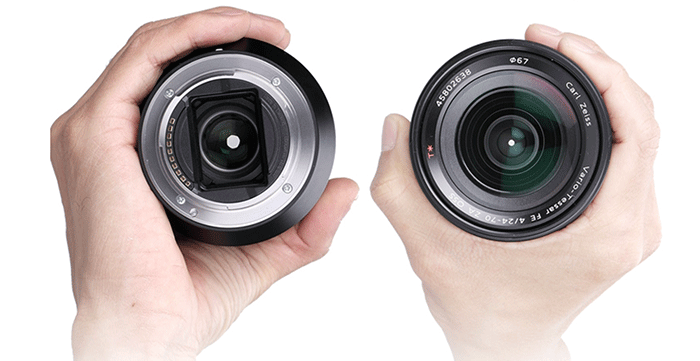 The Zeiss FE 24-70mm shipment just started in Asia. And there is a great review made by SLRclub (no translation available but plenty of nice images!).
The bad news I got in these days is that the production Stock that should have been shipped to Europe has been retired. The reason is a small production error on these batch of lenses. Therefore EU stores will get their lenses with 3-4 weeks of delay.
Zeiss 24-70mm preorders: EUROPE at Sony DE, UK, FR, IT, ES, NL, BE, SE, PT USA at Amazon, Adorama, BHphoto, SonystoreUS.