From the USA: Class action against Sony because of the A7III shutter failure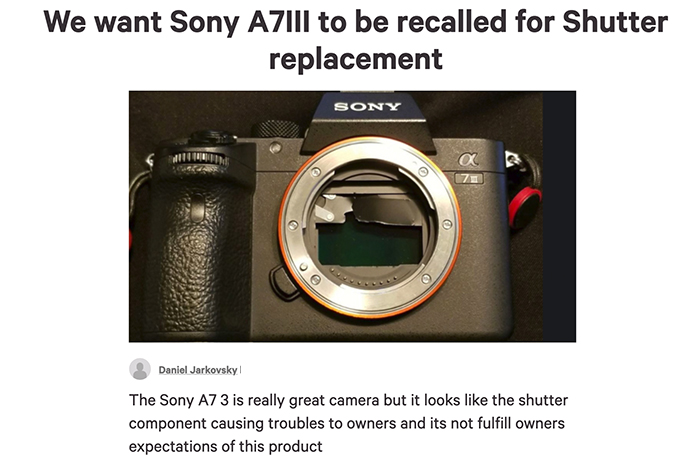 Dpreview reports about a class action against Sony because of the failing A7III shutter:
The specific claims against Sony in the complained include breach of express warranty, implied warranty of merchantability and Magnuson Moss Warranty Act, violation of the New York General Business Law, negligent misrepresentation, fraud and unjust enrichment.

In addition to obtaining class certification and ability for his counsel (Sheehan & Associates P.C.) to represent the class, the plaintiff is also seeking an injunction, as well as an award for costs, damages, fees and other relief. According to court records, Sony was notified via summons on March 29 of the complaint.