Let's speculate specs and release time for the new Sony A7IV. Will it be a "Mini-A7sIII" ?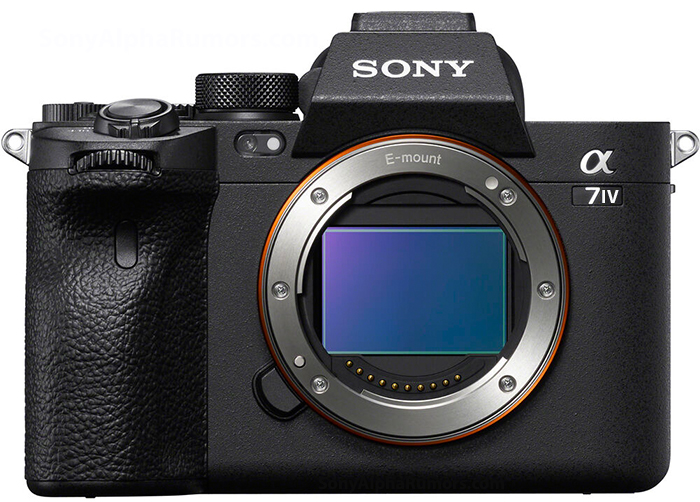 When it comes to Sony we can be pretty certain the new Sony A7IV will not be a revolutionary camera. I expect this to be a sort of mini Sony A7sIII.
Possible release time:
Canon and Panasonic have released new nice $2,000-$2,500 cameras. But trusted sources told us Sony will announce the A7IV during the second half of 2021 only (no exact time frame given yet)
Possible specs (This should be an easy guess):
24MP sensor (there is a version with 30MP sensor but I think 24MP is the safe bet for now).
4k60P
5.76m-dot (same as A7rIV but not as good as the A7sIII)
same A7sIII autofocus system
dual SD slot (it won't need the new Express mini cards)
fully articulating selfie screen
new Sony A7sIII menu system
in general all expected layout and ergonomic improvements we got with the A7sIII
This would be a solid, expected improvement. And my guts tell me that my specs will be very accurate. What do you think?