New Sony interview at DC.watch and Newswitch.jp: "We have dozen of lenses on our roadmap"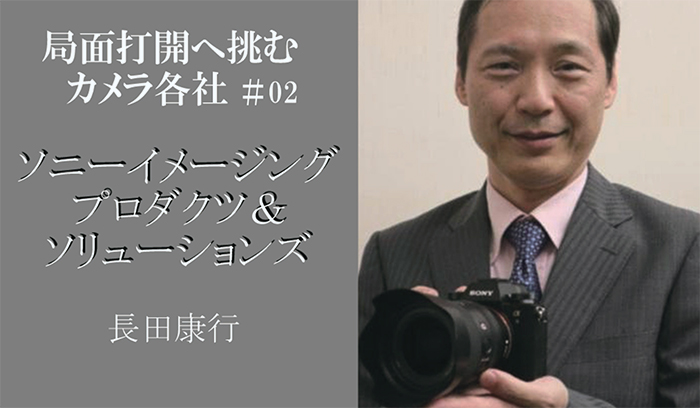 Newswitch.jp has interviewed Mr. Yasuyuki Nagata from Sony. Here are a couple of info:
Sony sees potential in the High End Mirrorless Camera and Lens market.
Response to the 200-600mm FE lens launch was  "greater than expected"
There are still a dozen of lenses that  we want to make (that  are on our roadmap). Expansion willbe "horizontal" which means extension of current lens lineups (for example f/1.8 FE range  could be extended to 20mm 24mm  f/1.8 and so forth (Interpretation by Asobinet).
Cost  for lenses has increased to the more advanced design and  material used
the demand for APS-C cameras is high because of the 1 mount strategy that makes it easy to use same lenses on different cameras (FF, APS-C and Camcorders).
The demand for  high  end fixed lens cameras hasn't decreased significantly  and sales of RX cameras are growing in some regions
DC.watch interviewed Kenji Tanaka and this is what he said:
Sony will always try to keep cameras as small as it gets.
Yes it's  possible that Sony will make GM branded APS-C lenses..