Next great Sigma ART lens: 135mm f/2.0 to be announced in 2014?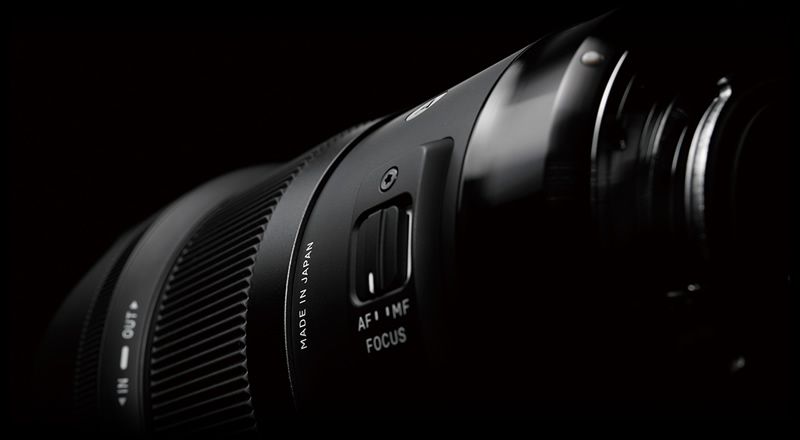 Image of one of the current existing Sigma ART lenses
Sigma is releasing quite many excellent lenses lately. And more will come in 2014. It is rumored that one of the next ART lenses will be the 135mm f/2.0 lens. Would be nice don't you think?
via CR.