No joke: RED wants the new Sony's F65, F55 and F5 cameras literally "destroyed" !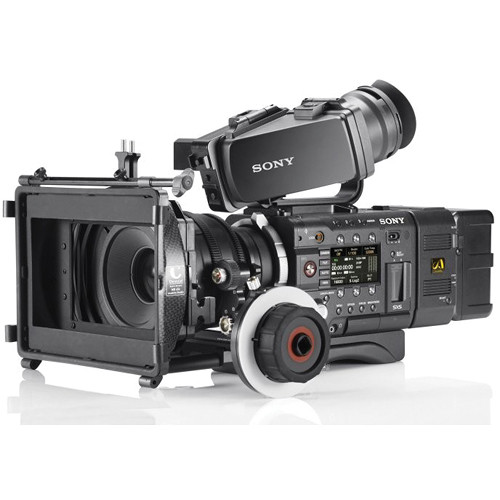 Short break from regular A and E-mount coverage to tell an intriguing news. You may know that Sony latest Cine Alta F65, F55 and F5 camcorders are incredible high quality and (relatively) low price. Today Deadline.com reports that the well known company RED sued Sony for patent infringement. And here comes the crazy part. They also made an injunction against Sony's F65, F55 and F5 cameras to stop their further sale and have them destroyed! I'd like to cite Filmkaingetc.com when they say: "Well, you know what they say: if you can't beat them, sue them."
P.S.: Now imagine if RED really wins the cause. How are they going to destroy them? Should we all come with our baseball bat and beat them in thousand pieces? Or make a big fire for a barbecue?