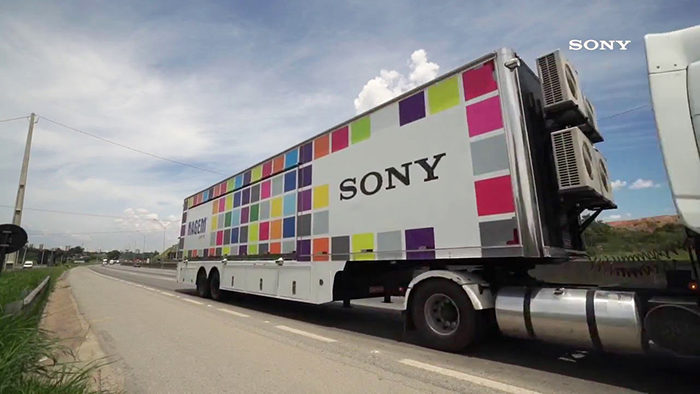 Image on top doesn't show the actual stolen Sony truck
There are now rumors on the web saying that the truck carrying all Sony NAB gear got stolen on the way to Las Vegas! The news still got not officially confirmed by Sony. And we don't know yet what kind of effect this will have on the Sony announcement. But we might see some A9 or A7sIII on auction on eBay soon :)
UPDATE: I just got that info:
I can confirm the truck was indeed stolen. I'm from a partner company that's helping scramble in getting replacement supplies. I found out this morning and actually googled to see if there was any news reports online yet. Our products were also on the truck.
I will try to give you updates as soon as I can!
Curiosity note: Seven years ago two Sony trucks were stolen in Canada!
–
via CR