An update on the stolen Sony Truck story…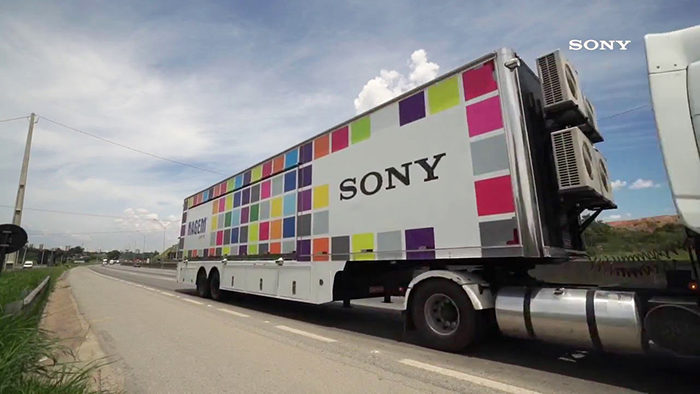 Image on top doesn't show the actual stolen Sony truck
As you probably all know by now the Sony Truck was stolen on the way to Las Vegas (NAB show).  Sony did not release any official note and we don't know if this will have any kind of impact on the product announcements.
An anonymous source just sent me this:
I work for contracting company. I can confirm that the equipment was stolen. Sony is going to replace it on time. Wont admit publicly to the theft to avoid distraction from new product launch
Let's hope the info is right and Sony will manage to show us their new gear on Sunday (press conference at 3pm Las Vegas time).