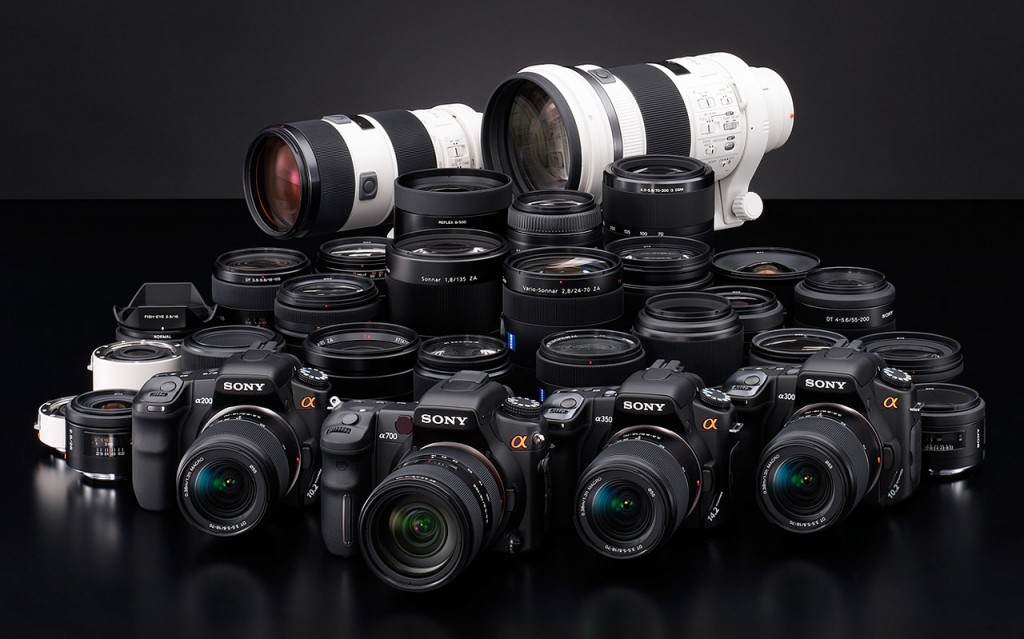 The french website Alpha Numerique was so kind to remember us all that yesterday Sony Alpha celebrated his birthday! Exactly four years ago (January 19) the following press release informed us that Minolta is going to join the partnership with Sony: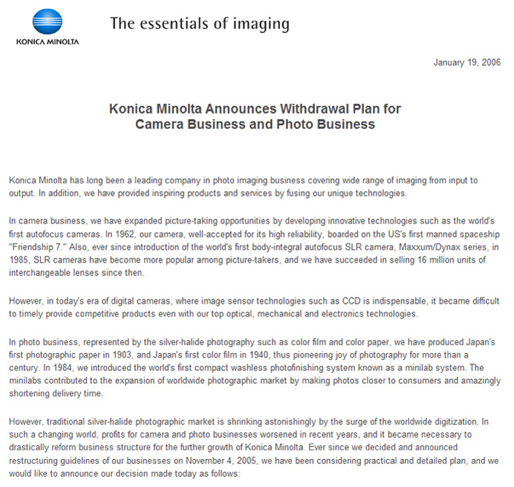 . Click here to read the orginal french text.
I remember when Sony said that they want to become Number 3 in th DSLR world. They didn't managed it to archieve their goals. But I am sure they are learning form it. They will surprise us all in 2010!