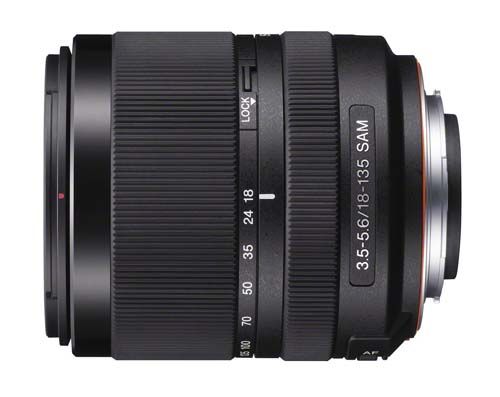 Sony's last lens announcement was in August 2011. But until today many of these still are not so easy to find in Stock. Particularly the much requested [shoplink 8448]50mm f/1.8[/shoplink] for Nex. I was hoping to see some new lenses in Spring but things don't look really good now. I have been told that even the newly leaked 18-135mm SAM lens you see on top of this post will ship in August only!
I talked with my sources and it seems that the real big lens announcements will take place the second half of the year. Sony didn't expect that huge request of [shoplink 8450]Zeiss 24mm[/shoplink] and 50mm E-mount lenses and are still facing production shortages. Hope the Sony managers got the message and may try to increase the production and new lens release! The NEX E-system and the Full Frame A-system still lack of many important lenses.
Good luck to find these lenses:
Zeiss 24mm f/1.8 shop search links [shopcountry 8450].
Sony 50mm f/1.8 shop search links [shopcountry 8448].