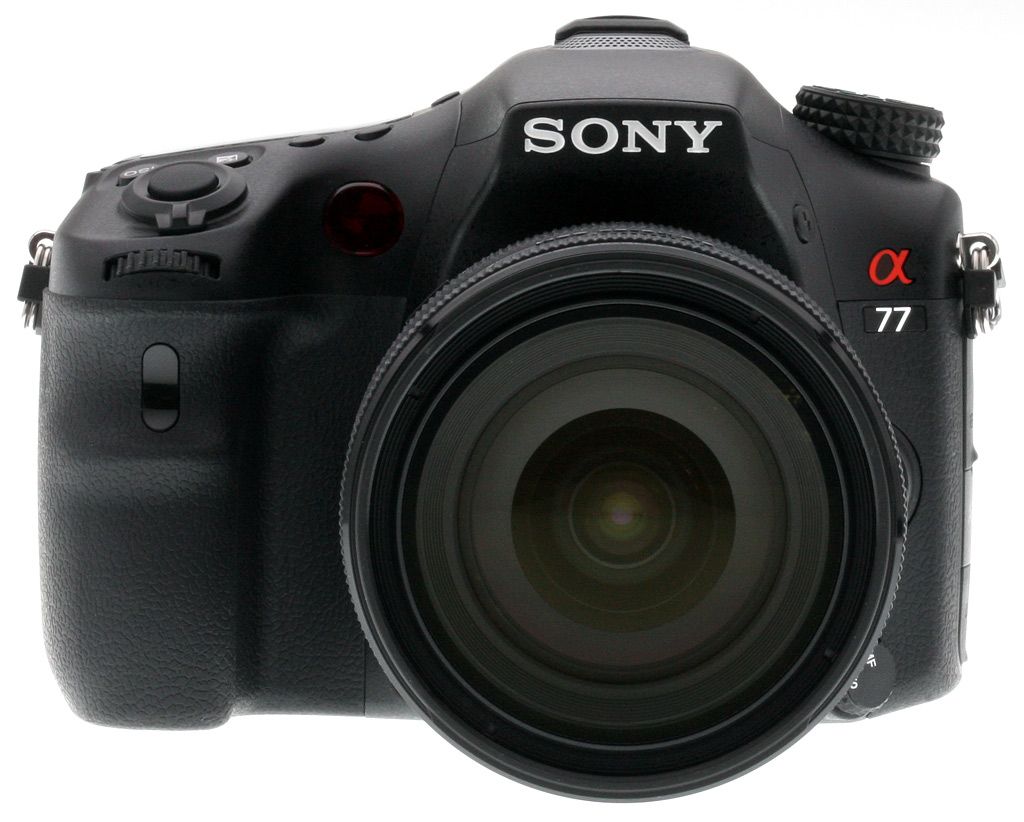 [/shoplink] The polish website
Swiatobrazu (Click here)
posted a couple of new A77 image samples. You can find plenty of RAW and JPEG images at all possible ISO settings. You can open the RAW images with Google Picasa which is available for all systems (Windows, Mac, Linux). That's what do the polish website says about the A77 (translation by Sky Walker…thanks!):  "
It can be clearly seen that in range of 100-1600 ISO this camera works very well. In sensitivities higher than 1600 ISO and lower than 6400 ISO there can be seen some degradation of details and colors saturation, although these problems don't disqualify the camera these sensitivities
."
Also Digitalcamerareview (Click here) posted a couple of images: "When dealing with scenes of great contrast, the SLT-A77 tended to produce darker images rather than clip highlights. Shooting in Aperture Priority with default evaluative metering, I found some of the shadow detail was lost in images like the one below, but some minor adjustments in-camera or in post-processing could correct the exposure."
There are a couple of discussions ongoing at Dpreview form (here and here). I found the image quality is very good at low ISO and I still think the final A77 production camera results will show better results at High ISO. So what's your opinion on the A77 image quality?
You can click those links to check if the A77 is available for preorder: [shopcountry 8461].
And here are the links to all other new cameras and lenses from Sony:
A65 at [shopcountry 8459].
Sony NEX-7 [shopcountry 8454].
Sony NEX-5n [shopcountry 8452].
Zeiss 24mm f/1.8 [shopcountry 8450].
Sony 50mm f/1.8 [shopcountry 8448].
Sony 55-210mm [shopcountry 8444].
NEX-5n viewfinder [shopcountry 9110].