Preparing for the NEX-FF. Let me know how third party lenses work on the VG900!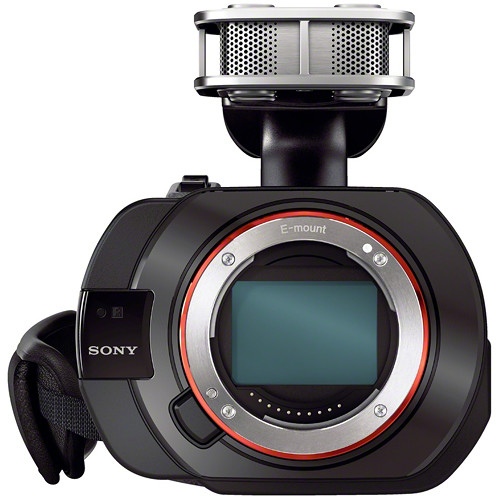 –
If there is really a NEX-FF coming…and with in body IS than this is great news for all third party Full Frame lens owners. But I understand there is a big concern about the image quality that you can achieve with these lenses on a Full Frame E-mount camera. I am sure the NEX-FF camera will handle this better than the VG900 does. But I would be interested to see some VG900 + Leica M Lenses, Voigtlander M lenses, Canon FD lenses, Zeiss ZM lenses and more thrid party lens tests… Please share the links to test you wdid or found on the web!
To share the link comment this post or send me an email at sonyalpharumors@gmail.com. Thanks!