The Sony 4K future just started: Sony Z2 can record 4K video. Sony 4K mirrorless camera coming soon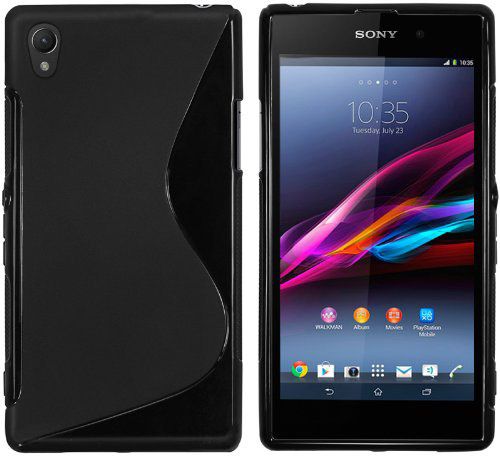 Sony 4K: One of the few certain things we know for 2014 is that Sony will add full 4K video on many of the this year new A and E-mount models. And yesterday Sony announced the new Xperia Z2 (specs here at Amazon) which shoots 4K videos!
Sony 4K camera: And a new Sony 4K mirrorless camera (no SLT!) will be announced in about one month. It will neither have an E nor an A-mount. A-mount cameras with 4K will be announced a couple of months later.