RUMOR: Sony A7IV coming this year and Sony A7rIV low resolution shooting mode in the works?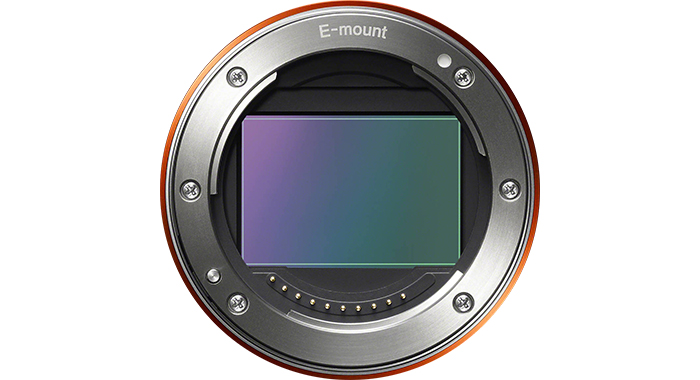 A source shared some tidbits about Sony and Zeiss:
About Sony he said:
Sony representatives mentioned that we should expect the a7IV later this year and NOT at the CP+
A different Sony representative mentioned that they are actively working on allowing a7RIV shooters to shoot at lower MegaPixels. He mentioned that it's been one of the highest requests, so they're working on it.
About Zeiss he said:
Zeiss expects their ZX1 camera early summer or late spring. They also might consider developing more lenses for E-mount, but they still considered the 40 to be new, so not sure about that.
.