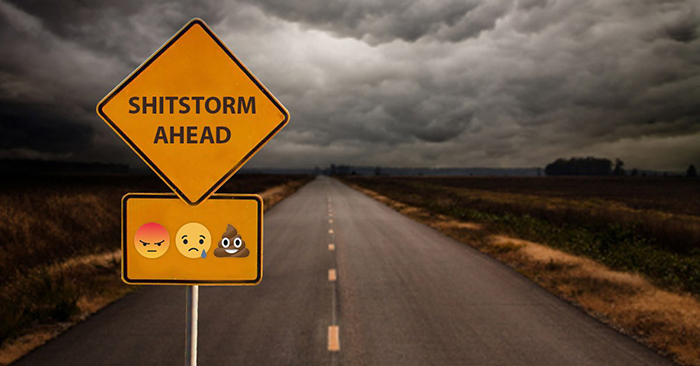 Difficult times for all companies because of the near production stop in China
Three weeks ago SAR told you as first that Sony would announce a fast wide angle prime lens in late February. And indeed this underwhelming rumor turned out to be true. I really was hoping to get at least the compact camera that Sony registered back in December. But nope :(
But let's get over the disappointment and focus on what's coming next. Here is the recap:
Sony registered a new fixed lens camera in December. Announcement should come any time soon if Coronavirus didn't mess up with the roadmap.
12-24mm f/2.8 GM lens should be announced around Photokina time too.
Both the A7IV and A7sII successor are DEFINITELY planed to be released this year. But all depends obviously on how fast China will solve the production issues (Note: Sony produces the camera in Thailand but many parts are imported from China). The A7sII successor should be on market by September 2020.
More lenses are coming, most likely telephoto GM.
Stay tuned folks!
–
For potential SOURCES:
If you know "something" and want to share it anonymously please use the anonymous contact form on the top right of the sidebar. Please use a nickname so that I can recognize you in future messages. You can also contact me directly at sonyalpharumors@gmail.com. Use remailer.paranoici.org to send me an anonymous message if you prefer to do so.
For READERS:
To be sure to not miss any of the upcoming news do this:
Subscribe our RSS feed (Click here).
Join us on Facebook (Click here).
Follow us on Twitter (Click here).