RUMOR: Sony A7IV will feature a newly developed 33MP sensor and 5.5 stop IBIS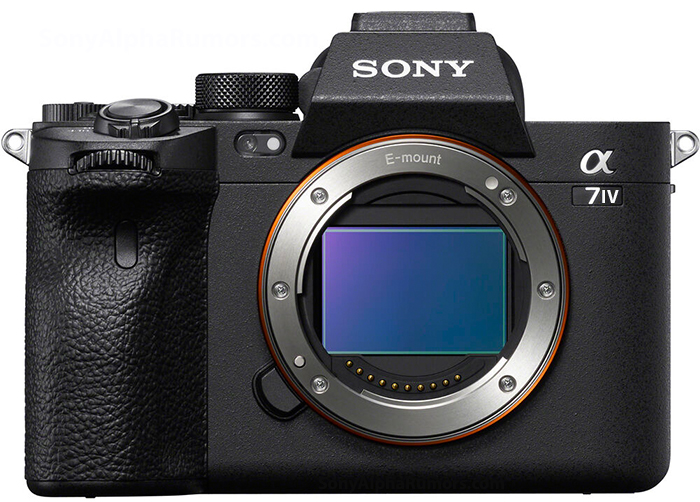 image on top is a mockup
I finally got Sony A7IV specs from a solid source. I think there is a 95% chance those are right:
launch in October (if chip supply permits this)
Newly developed 33MP sensor
5.5 stops of IBIS (+ AS)
I have been told Sony's goal with the A7IV is to really fight back with Canon. Expect it to be more than an "updated" Sony A7III. I also got some rumors from another new source but I don't know how good that info is. I will eventually post this "non solid rumor" part on Monday.

Loading ...