RUMOR: Sony A7rV will be on market around October. WILD RUMOR it might uses a new 90+ MP sensor?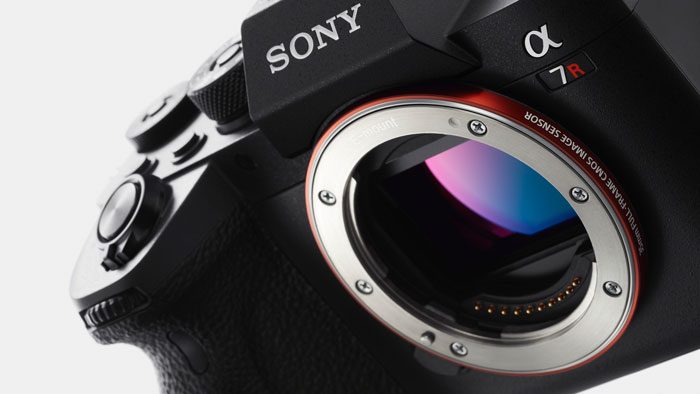 I can now confirm via multiple sources that the Sony A7rV should be on market around October 2022. I don't know yet if the announcement will happen earlier in August/September. I have no reliable specs yet, but if you wanna enjoy some wild rumor this is one of the latest I got:
A7r v in q4 oct/Nov New sensor mid 90s.
I am now working to get reliable specs. To not miss those rumors please subscribe my youtube channel, follow us on Facebook, Instagram and Twitterand also follow our community on Discord. Thanks!