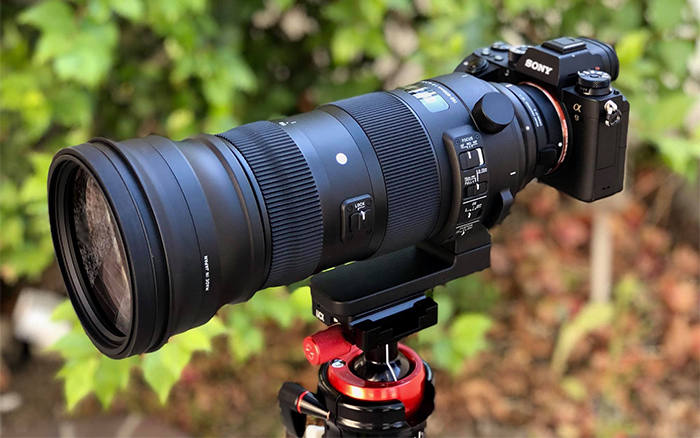 Alex Phan tested the Sigma 150-600mm on the Sony A9. He posted images samples and videos on Facebook: Part One, Part Two and Part Three. He writes:
As we all know, Sony 100-400 G master is the best native lens when pairing with A9 /A7 III / A7R III.This field report is strictly for 2 purposes: 1. Can it focus fast as the G master? 2. How is the IQ compare to the G master?
After a half slow action shooting the Falcon today, i'm happy to report that this Sigma 150-600 Sport can hang with the G master.
🙂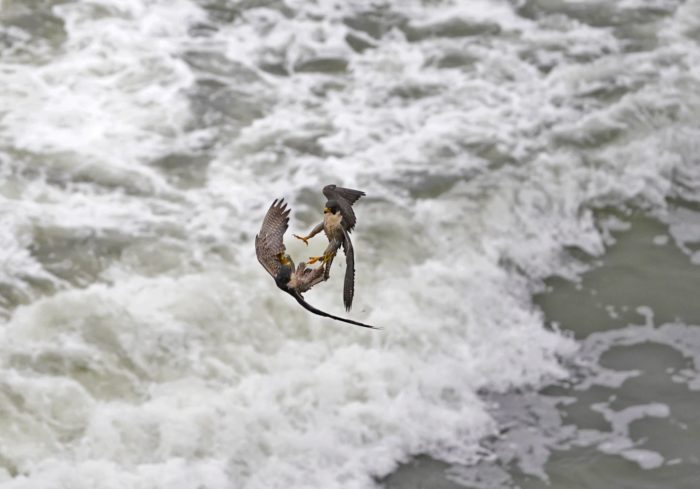 Pros:
* You get ALL natives features. Be able to retain "zone" focus for BIF is a huge advance.
* Super fast AF as 100-400G Master.
* Fast focus between close/far distant.
* Lower price compare to G master (You can pick up new for $1800 and $1200 for used)
* Extra 200mm
* f/6.3 at 600mm vs f/8 on Sony G master with 1.4x TC
Cons:
* Heavy
* The zoom ring placement is further out vs Sony G Master. This create friction on the MC11 and the Camera mount as if you keep rotate or using the push/pull method. This also make your arm tired if you're out in the field for a long time.
* Front heavy. Not balance for handheld.
* Zoom creep. It will just slide out from 150 too 600 if you don't lock it. With Sony, you have the option to control it.
Conclusion:
This is a great alternative for anyone that already have the Sigma lenses or thinking about buying it due to the price. You can track the fastest flying bird (falcon) or the most crazy erratic movement (swallow bird) with this Sigma lens.
I wasn't able to asset further IQ quality of this lens due to the slow activity on my visit today. I wasn't able to take more picture to do a compare with the G master. As for AF speed, it is a passed from me.