Sony confirms the A7sII successor is coming this summer! And says "Everything on this camera is new"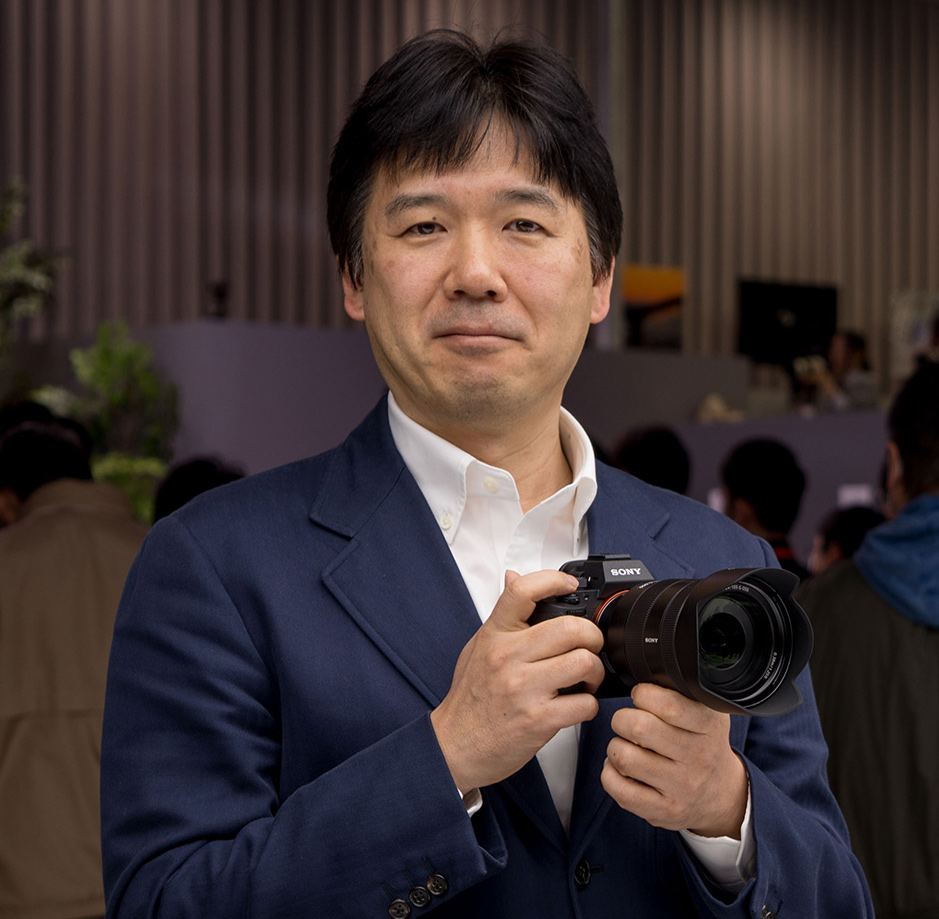 Kenji Tanaka, VP and Senior General Manager of Sony Imaging Business (Image via Dpreview)
Well our rumor was spot on Sony just OFFICIALLY confirmed via Dpreview the A7sII successor will be announced this summer! Here is what MR. Tanaka said:
We've received many requests, especially from professional video content creators, and I can confirm that a successor to the Alpha 7S II will be coming, later this summer. Right now we're focused on the launch of the new camera, and it will be a complete redesign of the whole system, including the image sensor. Everything is new. We hope it will meet and exceed the expectations and requests of our customers. I'm very confident that our new model will meet their demands.

The 'S' originally stood for 'sensitivity' but now I think it should stand for 'supreme' in terms of image quality, and expression. It comes from having really big pixels. I think that many professionals and high-end users will enjoy the new camera.
He said he got many features requests like:
Mainly things like 4K/60p, 10-bit 4:2:2… really what you'd expect. We're aware that there is a certain amount of demand for Raw video. As you know, our customers include a lot of professionals, so we're working hard to be able to deliver Raw data capture to these people.
Well glad to hear my 2020 rumors weren't off…and indeed Sony A7sII will be announced after the Canon EOS-R5 like I told you last week :)
The question now is will the As7III overtrump the future EOS-R5? I think that from a pure video perspective it certainly will. And I like that they say the "S" now stands for "Supreme image quality". That's very promising!