WILD RUMOR: Small sized Sony A5 has no EVF?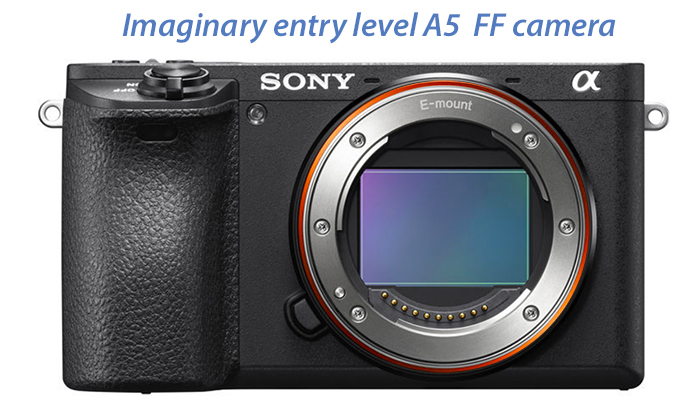 The only reliable rumor we got so far tells us about a new FF camera that is "something new" and that it will be announced by end of August. What this camera might be I don't know yet. So let's keep rolling some wild rumors I got. One of our long time SAR readers heard this from a Sony manager:
In about a month Sony will announce "Sony A5 – new entry level full frame camera, small size and no EVF".
If someone reading this post has any kind of proof to debunk or confirm this rumor please drop me a message using this anonymous contact box (use an nickname to be recognizable in the future) or drop me an email at sonyalpharumors@gmail.com. Thanks!