Sony FE 90mm review at Photozone: "Both Canon and Nikon should be scared by now …"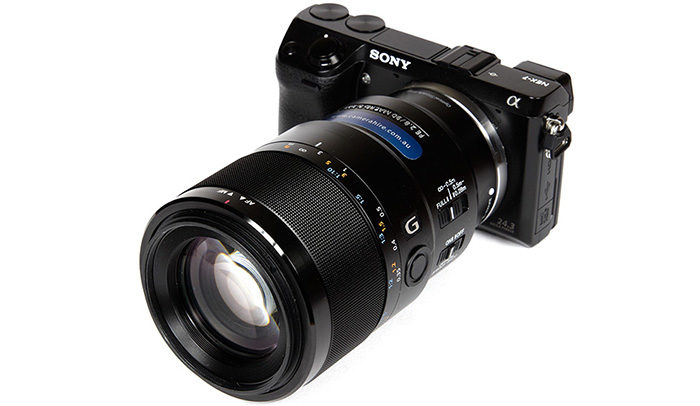 [/shoplink]
Photozone posted the full Sony 90mm FE lens review on the NEX-7:
"The Sony FE 90mm f/2.8 G OSS macro performed great on the Sony A7R II already so it doesn't come as a surprise that it is even a bit better on an 24mp APS-C camera.Of course, our "highly recommended" mark remains intact in the APS-C scope. Sony is on quite a run really. Both Canon and Nikon should be scared by now …"
90mm FE lens at [shopcountry 48071].
Side note: Nice to see the NEX-7 again. Why not make a new version of it Sony? :)
–
US reader save $150 on the Sony 90mm FE lens sold by BestBuy (Click here). It's Open Box (perfect condtiion and 1 year Sony US warranty)