Sony interview: "we are developing longer telephoto E-mount lenses"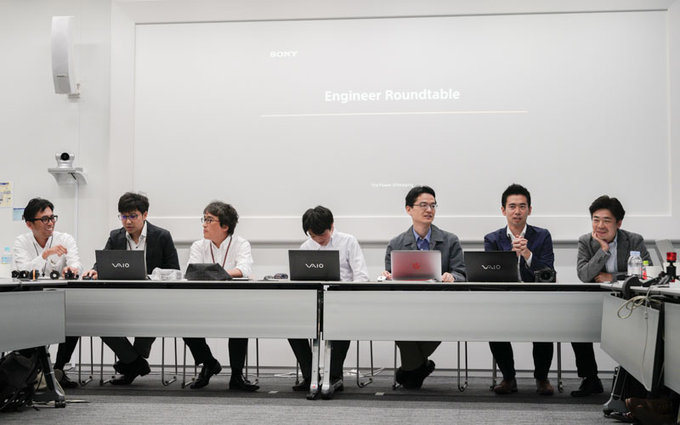 The Polish site Optyczne posted the content of an interview with Sony. Here are some key highlights:
Rotating lCD screen on future E-mount cameras:
The A9 does not have the same A99II rotating LCD screen to keep size down. However, Sony said they "understand the needs of consumers and perhaps we will use another mechanism in the future."

Sony A9 touchscreen:
It would be possible to increase the touchscreen features on the a9 via firmware upgrade. But at the moment this is not a high priority.

Menu redesign:
Sony is listening to users feedback but for the moment you should not expect Sony to release a new menu design

Sony A-mount:
Sony promises to never stop the production of A-mount lenses. At the moment they think the current A-mount line up is well suited for photographers. While Sony's E-mount lens line up need to be extended

Sony medium format:
We are currently not planing to launch a medium format system camera

Future Sony E-mount lenses:
Sony said "After launching α9, customers expect longer telephoto lenses and we intend to develop our offer step by step. What is not so easy because the user expectations are very high."

3 layer sensor tech:
At present Sony does not plan to use 3 layer sensor tech in new models of cameras.