Sony says "coronavirus outbreak in China could affect image sensor and electronics business enormously" !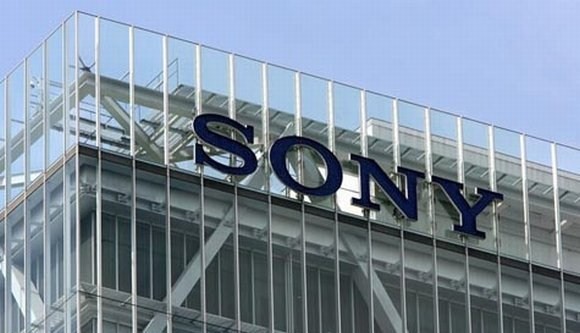 Nikkei reports:
Sony told investors on Tuesday that the coronavirus outbreak in China could disrupt its operations, despite raising its operating profit and revenue forecasts for the current fiscal year, mainly due to strong sales for its image sensor business.

The epidemic in China has cast a pall over the otherwise bright picture, with Sony's Chief Financial Officer Hiroki Totoki warning: "It may negate our revised earnings outlook," at a news conference in Tokyo the same day.  "Depending on the future progress of the virus, we cannot deny that our production and sales supply chain for the image sensor and electronics business could be affected enormously."
Which components will be affected most?
At present, Sony assumes the virus may have the biggest effect on its smartphone image sensor and module parts production, as well as production of its PlayStation 4 gaming hardware, depending on when its plants are back in operation.
While Sony didn't mention camera I am pretty certain their ALPHA roadmap will be affected by this. Sony cameras are produced in their Thailand factory, Sony sensors in Japan and lenses are produced in China. Still, there is a complex chain of components that travel across all Asia. And of course if the sensor business is affected we can expect supply shortages for cameras too!
Now that's bad new considering that just yesterday CIPA reported that in 2019 the camera industry had it's worst year of the decade :(