GH5 vs Sony A6500 – Which one is right for you?
Full list of todays Gold Box deals at Amazon, BHphoto, eBay, Amazon.de, Amazon.co.uk, Amazon.fr, Amazon.it, Amazon.es.
Batis 135mm review by Alin Popescu.
Laowa 12mm review by Ken Rockwell and at TheDigitalPicture
Zeiss 135mm F2.8 Batis E-mount lens reviews (Dyxum).
Data Management and Workflow for Photographers (ALC).
A Guide to Cine Lens Accessories (Explora)
Zacuto Marauder Run 'n' Gun DSLR Rig now for a limited time only @ 395 euro (www.zacuto-gripper.com)
Join the new Sony Alpha Camera Facebook group.
To get news from our Forum subscribe that RSS feed.
To write a guest post on SAR follow the instruction on that page
I kindly invite you all to follow our RSS feed, follow us on Facebook and Twitter to not miss news and rumors!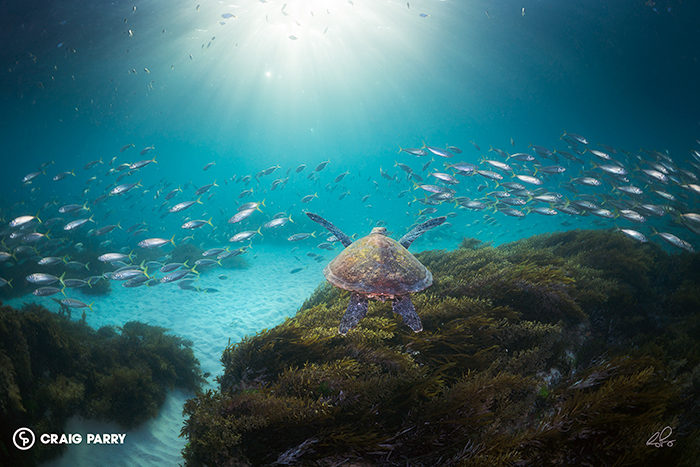 Let me introduce Sony's newest Global Imaging Ambassador Craig Parry,
Driven by a passion for conservation and the environment Craig's images present
everyday moments from unique perspectives. From the depths of the ocean to the
heights of the sky his marine, nature and landscape photography seeks to connect
audiences around the world with the surrounding beauty.
2017 has seen Craig opening his photographic gallery in Byron Bay in addition to
running a series of photographic tours to destinations including Africa and
Tonga.
Web: www.craigparryphotography.com
Facebook: Craig Parry Photography
Instagram: @craigparryphotography