(SR2) Sony working on a new 200-600mm E-mount "beast" lens?

At the begin of July I got this mail from a new source. I did post this rumor as SR1 only as I had nothing to back up his info. But now we know that two of the lenses he mentioned were announced with the new A7rIII. I am not sure if this was just a "lucky" guess or if he really knows stuff.
But if he really is right than we should expect Sony to announce quite a curious lens beast: A new 200-600mm lens! I wonder if such a lens would make sense in the E-mount line up anyway.
The only comparable lens on market is the Sigma or Tamron 150-600mm lens. Below you can see the Tamron next to the Sony 100-400mm lens (via CameraSize).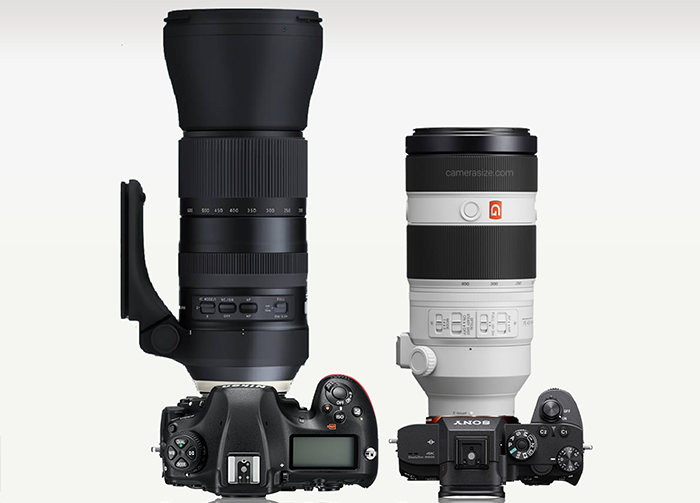 This would be definitely a niche lens. Probably wildlife shooters and sport photographers could be interested in this?
One more thing: That very same 200-600mm source said within the same email that the A7III launch was delayed til early 2018.
–
Note: The screenshot shows a German text because that's how my mail is set up.