(SR3) A99II with 36MP and fastest AF of the world.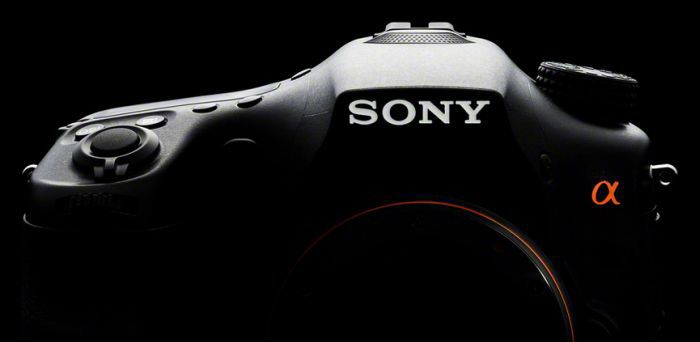 Rumors from anonymous and new sources are coming in almost daily now. According to one of them the next Sony A99II (or whatever the final name will be) is going to use the same 36MP Sony A7r sensor. The real highlight will be the fastest autofocus of the world (which Sony claims to be from the A6000 right now). The camera is also featured with NFC and Wifi while rumor has it that there is no built-in GPS because apparently customers do not care about having that feature. Keep your feet on ground for now until trusted sources will confirm the A99II launch and specs.
The source also said the current A99 will keep remaining for sale with likely lowered price. Right now Sony sells them for $1,799 only at [shoplink 27915 ebay]eBay US (Click here)[/shoplink].
The camera is likely going to be introduced along a new Sony 24-105mm G lens. Hopefully that lens will match or even beat the already very good Sigma 24-105mm f/4.0 lens performance.
Reminder: You really cannot afford to miss any of the upcoming Photokina rumors! So be sure to not miss any of them by following use here:
RSS feed: http://www.sonyalpharumors.com/feed/
Facebook: https://www.facebook.com/sonyalpharumors
Twitter: https://twitter.com/SonyAlphaRumors
GooglePlus: https://plus.google.com/104216500156717934391/posts
—
Message to sources: You can send me more info anonymously by using the contact form you see on the very right of your browser. You can also contact me directly at sonyalpharumors@gmail.com.
For readers: Subscribe the RSS feed (Click here) and Twitter (Click here) stream and the Facebook fan page (Click here) in order to not miss any news!
—
Reminder (SR = Sonyrumor):
SR1=probably fake rumor
SR2=rumor from unknown sources
SR3=50% chance it is correct
SR4=rumor from known sources
SR5=almost certainly correct!