(SR3) Sony A7sII successor records 4k120p and has a cooling vent?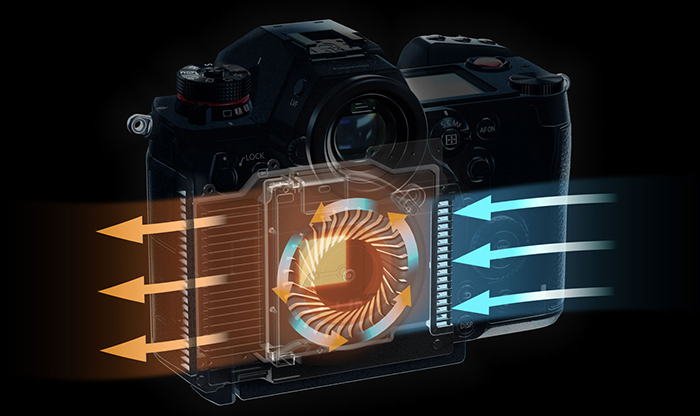 Image on top shows the cooling vent of the new Panasonic S1H
This rumor is from a reliable source. He had the chance to see a testing prototype of the new Sony A7sII successor some months ago. And here comes the warning: He saw a prototype months ago which means Sony might have changed some things in the meantime. Still let's see what  he had to say:
1) The Sony A7sII successor now records 4k120p
2) It does NOT record 8K
3) The camera has a cooling vent on the back
We have still no 100% info about the exact A7sIII (name???) release date but it's likely the camera will now be announced after  the A9II launch in early 2020.
–
Got a rumor to share?
If you happen to have some info about this new Sony A7sIII (or A7sIV) camera drop me an anonymous message using this contact form or send me an email at  sonyalpharumors@gmail.com
–
THIS IS HOW TO NOT MISS ANY OF THE UPCOMING RUMORS:

1) On the bottom right of the page you will see the red button (see screenshot on top). Subscribe to get notified via browser when there is a new post!
2) Subscribe our Facebook page (Click here). Be sure to edit the options to "See First" to not miss the news.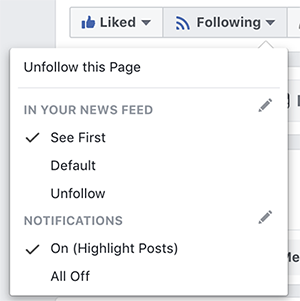 3) Follow us on Twitter (Click here).
4) Subscribe our RSS feed. If you use a RSS software just add sonyalpharumors.com to your list
5) A more private and fun way to follow me is here on Instagram.