(SR3) UPDATED: Sony A9II with new 33-36MP sensor to be announced in late September?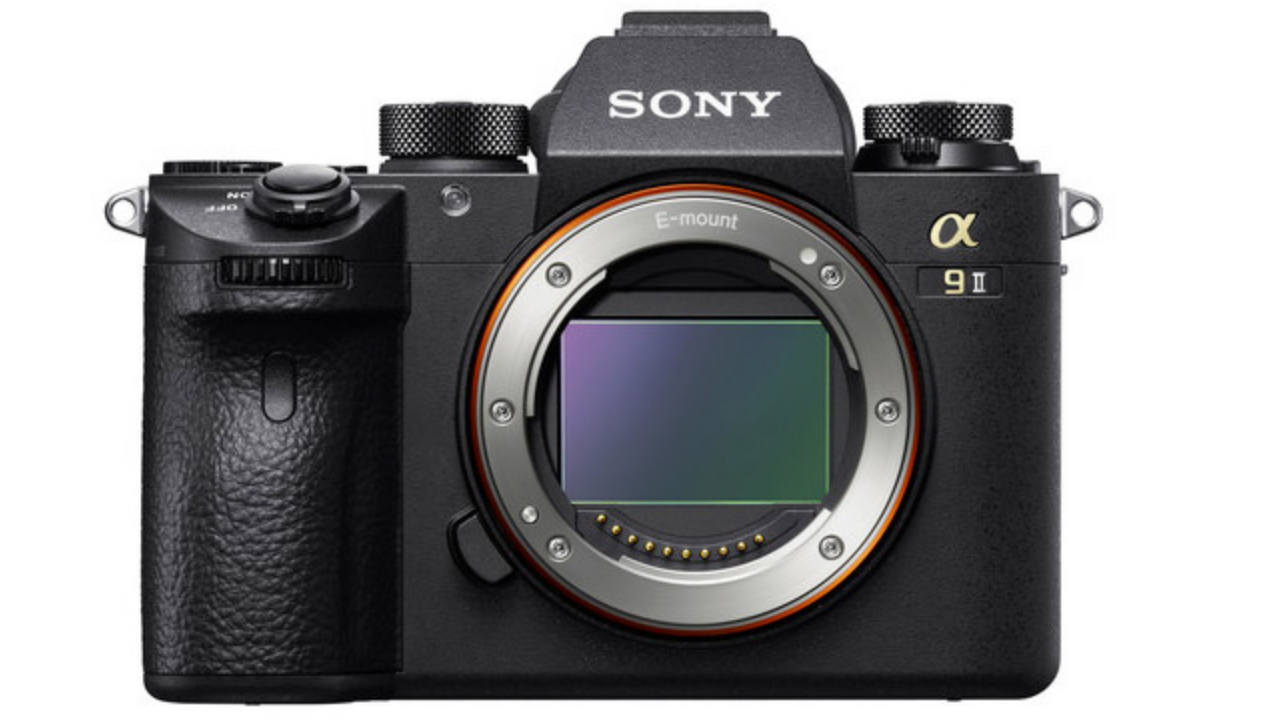 Back in July a new source told me the Sony A7rIV would be announced soon and I didn't really believe him until the very last second. Now I know better and I will take him a bit more seriously from now on :)
Well today he contacted me again and told me quite some big news. But this time he gave me a warning that unlike the A7rIV rumor he shared this time he is yet not 100% sure about this. This is  what he "heard":
a9ii announcement should be in about 1-2 weeks. 33-36mp
mind blowing specs, but i don't know much more than this
want to go big for the olympics phenomenal specs
UPDATE:
Same source said the announcement will be made in late September. While some sports photographers will already see the camera before the announcement in 1-2 weeks in a "closed door" event.

All we know with 100% certainty is that a high end camera will be announced soon. This camera got already officially registered  in Asia: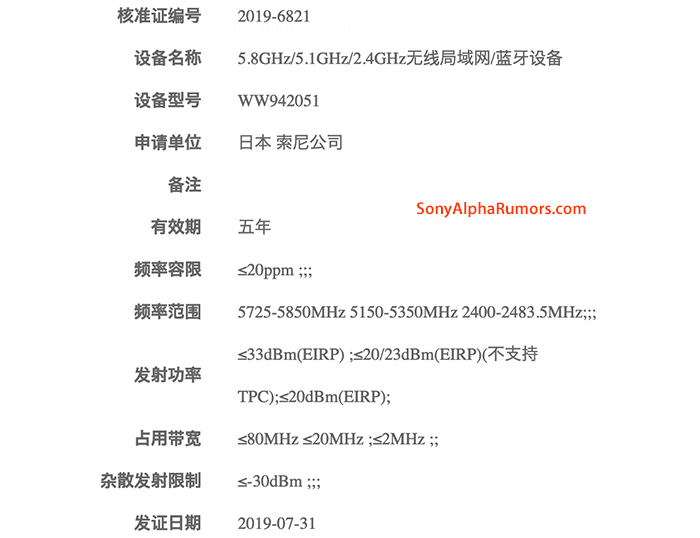 But I am still completely uncertain if this is the A9II or A7sIII.  Yes we need the A7sIII but it's also true that Sony has to respond to the new Nikon D6 which will be announced on September 5. I guess that Nikon made everything possible to outshine the current Sony A9. A new Sony A9II with groundbreaking sensor tech could kill it at birth!
Stay tuned for more rumors soon!
Got a rumor to share?
If you happen to have some info about this new Sony A9II camera (if it really exist) drop me an anonymous message using this contact form or send me an email at  sonyalpharumors@gmail.com