(SR5) One more "high end" Full Frame E-mount camera will be announced very soon! Is it the A7sIII or A9II ?

Nokishita reports that  this camera will have the same Wifi capabilities of the new A7rIV.
Sources confirmed that there will be one more Full Frame camera announcement very soon! They are 100%  sure it's Full Frame and a new "BIG ONE" camera :)
There are two possible candidates. Place your bet:

Loading ...
I am now unsure if this is the A7sIII (or A7sIV) or the A9II or…crazy speculation: both are the same camera?  Anyway, I got some early unconfirmed specs that I will post soon on SAR. Stay tuned!
–
THIS IS HOW TO NOT MISS ANY OF THE UPCOMING RUMORS:

1) On the bottom right of the page you will see the red button (see screenshot on top). Subscribe to get notified via browser when there is a new post!
2) Subscribe our Facebook page (Click here). Be sure to edit the options to "See First" to not miss the news.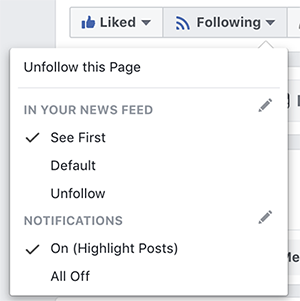 3) Follow us on Twitter (Click here).
4) Subscribe our RSS feed. If you use a RSS software just add sonyalpharumors.com to your list
5) A more private and fun way to follow me is here on Instagram.