(SR4) First rumors about a possible Sony announcement in late July!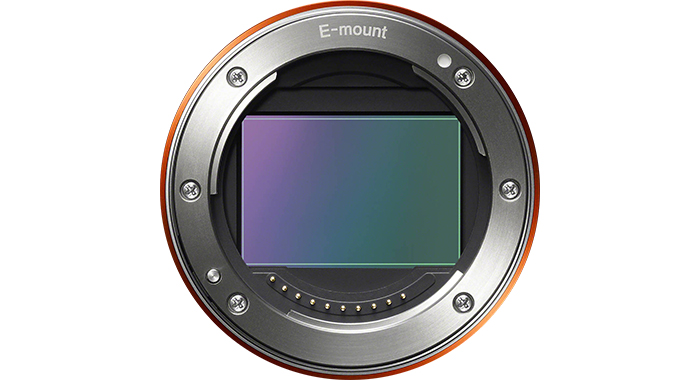 I am now starting to get some info about a possible Sony product announcement in late July. I actually got two different dates:
1) around July 17-18
2) around July 25
Maybe the July 17/18 date is "only" for the meeting with the press before the unveiling of the new gear. I will try to get some reliable confirmation the next days.
While I yet have no 100% confirmation I am guessing that indeed we will have a new Sony announcement in late July. The indirect proof is that Sony has registered three new camera codes and one lens (35mm f/1.8 FE).
Summary of what we know and have heard so far:
possible Sony product announcement between July 17 and July 25.
Sony officially registered three new camera codes in Asia. Two for E-mount and one for a Cybershot/RX camera. Usually those models will be unveiled within 1-2 months after registration.
There are rumors saying that one of the new cameras model will be a "mass model". Maybe a new A6500 successor or new entry or mid level A7 camera. Very wild rumor says it might be a direct Canon RP competitor named A5 or something like that
The Sony 35mm f/1.8 F will definitely be announced on the late July event
Sony did patent the 500mm f/4.0 and 100mm f/1.4 FE lenses. But I do not believe the 500mm GM will be announced in 2019. The 100mm GM on the other hand could be announced in 2019
Sony A9II is rumored to be announced in August-October timeframe
Sony A7sIII should be announced in late 2019 at earliest
I got no rumors about what the new Cybershot/RX model might and no rumors at all about any possible A-mount camera.
Keep in mind Sigma is going to have a major announcement in mid July too! With four FE news lenses to be announced: 35mm f/1.2, 45mm f/2.8, 12-24mm f/2.8 (or 14-24mm f/2.8) and 24-70mm f/2.8.
–
If you happen to know the exact date of the Sony announcement use one of these two ways to send me the news:
1) the anonymous contact form on the top right of the sidebar
2) Write me at sonyalpharumors@gmail.com. Use remailer.paranoici.org to send me an anonymous message if you prefer to do so.
Thanks!