(SR5) Sony officially registered a third camera code today! We now how two E-mount cameras and one Cybershot to be announced soon!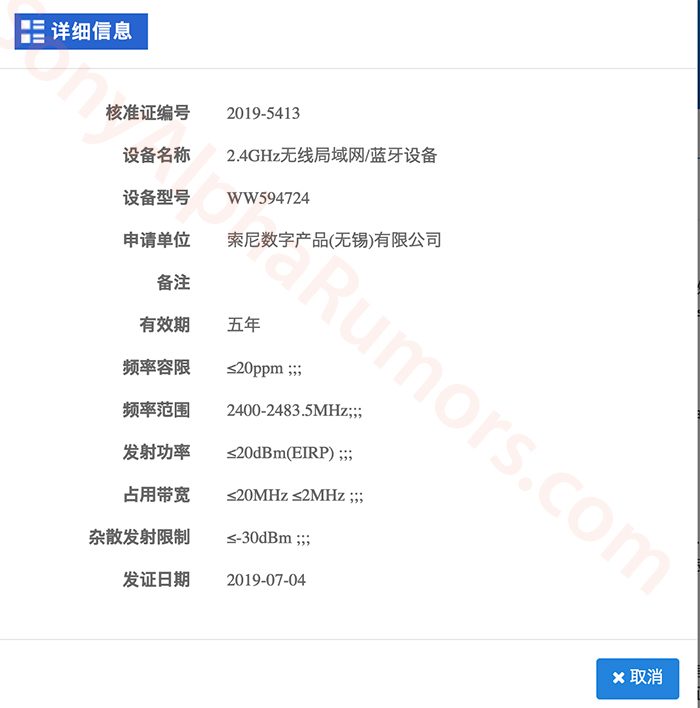 Oh man this is going to be super exciting the next weeks! Today Sony registered the next camera code! Now we have a total of three cameras and one lens that will be announced soon (within 1-2 months):
Camera with code "WW716189" (we suspect this to be the A9II)
Camera with code "WW246025 (cybershot)
Camera with code "WW594724" (probably another E-mount camera)
Sony 35mm f/1.8 F lens
Stay tuned also because I am starting to et details about when these will be announced!
–
THIS IS HOW TO NOT MISS ANY OF THE UPCOMING RUMORS:

1) On the bottom right of the page you will see the red button (see screenshot on top). Subscribe to get notified via browser when there is a new post!
2) Subscribe our Facebook page (Click here). Be sure to edit the options to "See First" to not miss the news.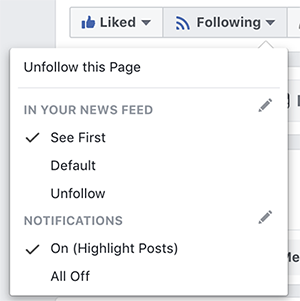 3) Follow us on Twitter (Click here).
4) Subscribe our RSS feed. If you use a RSS software just add sonyalpharumors.com to your list
5) A more private and fun way to follow me is here on Instagram.