(SR4) New A77 successor to come in late 2013.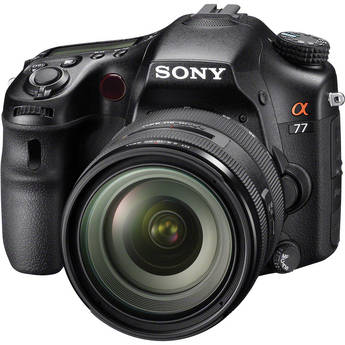 While Sony does't plan to release any new FF SLT this year they will introduce 2-3 new APS-C SLT cameras. And three of my sources told me that it is Sony's goal to launch a new A77 successor the second half of the year. I have no info about the exact specs now but while I am working to find them you may express your wishes by commenting this post. Let's see if at least some of them may come true!n
The A77 current cheapest price I found is $919 at [shoplink 16484 ebay]Bigeasycamera (Click here)[/shoplink]. And a Reminder: Sony extended the SLT APS-C deals you can grab at Amazon (Click here), Adorama (Click here) and Bhphoto (Click here).