(SR4) New Zeiss 135mm A-mount lens could be announced soon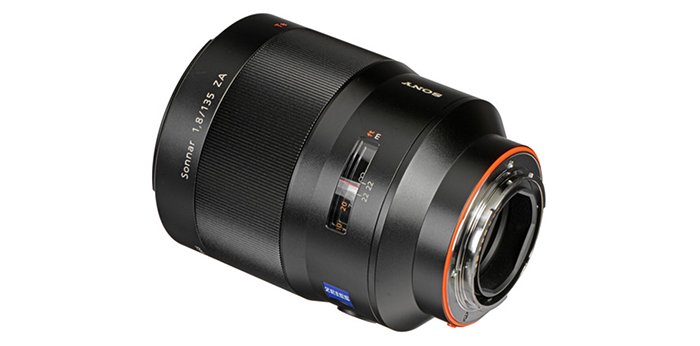 [/shoplink]
The [shoplink 48572]Zeiss 135mm f/1.8 A-mount lens[/shoplink] is rumored to be "updated" soon. A source just sent me this:
The updated 135mm Sony Zeiss for the a-mount will have the exact same optical solution, but it'll receive weather-sealing and SSM. Apparently it's being announced soon.
This is actually the third source sending me an info about this lens getting an update. Which means it's likely to be a correct rumor. Finally some A-mount news :)
The current Zeiss 135mm store links: [shopcountry 48572].