(SR4) Sony High (46?)Megapixel camera is coming for real in first quarter 2015!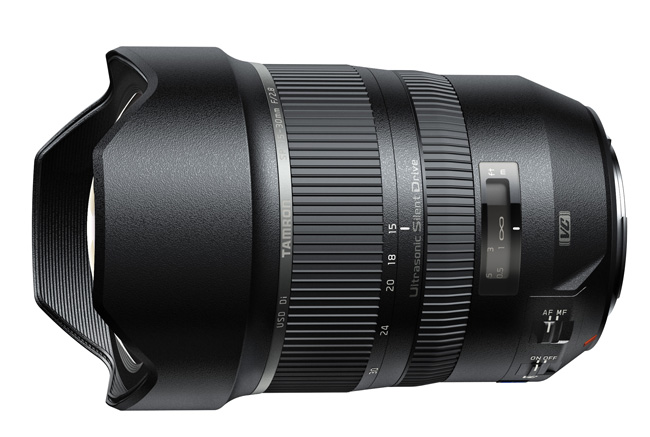 The great Tamron 15-30mm f/2.8.

A trusted source shared a couple of interesting info. He knows for sure that the Tamron 15-30mm f/2.8 lens announced at Photokina has been designed for new High megapixel cameras. He says the lens has been tested to resolve enough detail on a Sony 46 Megapixel Full Frame camera. And that camera will be announced the first quarter of 2015! It's yet not clear if this is an A or E (or both) mount camera.
The source who told me this shared correct info in the past therefore I rank the rumor with an SR4 level (80% chance this is correct). There is a hot rumor time coming by end of this year and very early 2015. To not miss any of the upcoming rumors subscribe here:
RSS feed: http://www.sonyalpharumors.com/feed/
Facebook: https://www.facebook.com/sonyalpharumors
Twitter: https://twitter.com/SonyAlphaRumors
GooglePlus: https://plus.google.com/104216500156717934391/posts
———
Message to sources: You can send me more info anonymously by using the contact form you see on the very right of your browser. You can also contact me directly at sonyalpharumors@gmail.com.
Reminder (SR = Sonyrumor):
SR1=probably fake rumor
SR2=rumor from unknown sources
SR3=50% chance it is correct
SR4=rumor from known sources
SR5=almost certainly correct!