(SR5) Sony likely to introduce a new A6xxx camera with usual body design, 4k30p and some "exciting" features…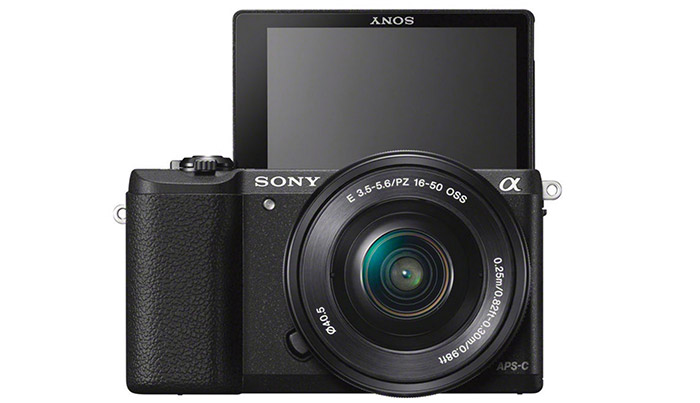 Image on top shows the current Sony A5100
UPDATE: The A6400 has been announced! You can read all about it on that special SonyAlphaRumors page.
I am still not 100% sure but the evidence is getting stronger that within 24 hours Sony will actually announce a new Sony A6xxx camera. UPDATE: I corrected the specs with the new info I got!
– This is going to be a new entry-level camera replacing both the A5100 and cheaper A6xxx models
– has built-in EVF
– new sensor
– Made for vloggers
– 4K30p (it has NOT 4k60p)
– No Z-battery and no dual SD card slot
– But has some new "exciting" features (sources did not tell us more). Don't read too much in this word. "Exciting" is very subjective …but it's the word they used so I am writing it here.

It also appears that this is considered to be a "first small announcement" with a "second bigger announcement" following likely in February. Sources said Sony wants to add 4K60p on their next higher end camera that will be announced soon (my guess is that it's coming at WPPI in February)
–
Still all that info is SR4 which means there is around 70% chance it's correct. My last SR4 rumor posted in late November was wrong so let's hope I am right this time ;)