(SR5) Sony camera announcement on Tuesday between 4-6pm London time. No A7000 yet!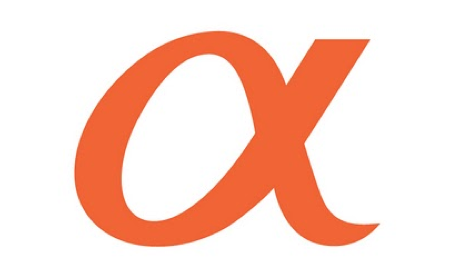 UPDATE: The A6400 has been announced! You can read all about it on that special SonyAlphaRumors page.
Three highly reliable sources confirmed Sony has a product launch event this week. One of the three sources gave me those info:
1) The announcement is tomorrow (Tuesday) between 4-6pm London time.
2) Sony will announce a new camera. And it will be a mid-level APS-C camera.
So this doensn't ssound like we are going to get the A7000 yet which Sony hinted would come more likely at WPPI and CP+). But the good news is that this should be a new more "affordable" E-mount camera which should please many of our readers that don't want to spend $1,500 or more on a new Sony camera.
I don't know yet if tomorrow Sony will announce new lenses too. My guess is the answer is yes but I got no confirmation so far!
–
For potential SOURCES:
If you know "something" and want to share it anonymously please use the anonymous contact form on the top right of the sidebar. Please use a nickname so that I can recognize you in future messages. You can also contact me directly at sonyalpharumors@gmail.com. Use remailer.paranoici.org to send me an anonymous message if you prefer to do so.
For READERS:
To be sure to not miss any of the upcoming news do this:
Subscribe our RSS feed (Click here).
Join us on Facebook (Click here).
Follow us on Twitter (Click here).