(SR5) A7III specs confirmed and it has the A9 joystick too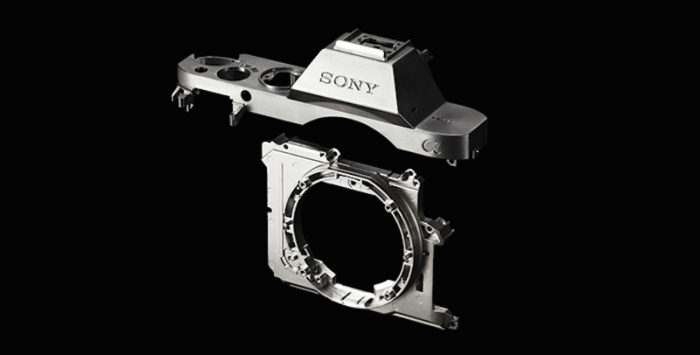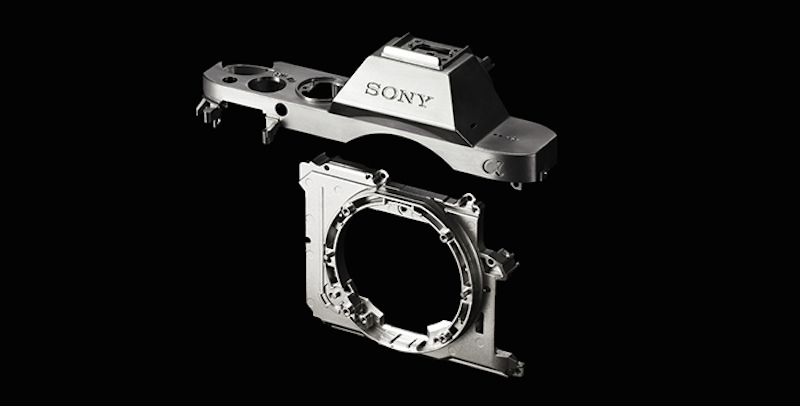 Good news folks. A second trusted source (Thanks!) confirmed the validity of the rumor we posted two days ago. The A7III is coming this fall and he adds:
a7mk3 is on the way. 24mpx with improved af system, touch screen, joystick (like a9) and 4k recording. Its on the roadmap after 135mm and 400mm (this two lens are very likely to be announced together).
So to sum up these are the A7III specs:
– New 24 MP sensor
– First source said it hs "Same Sony A9 autofocus system without the 20fps feature". Second source said it's "improved AF system". Hope they mean both the same thing.
– Touch Screen
– Joystick control
– 4K recording
– Launch this fall
A few speculations about the A7III:
We don't know yet if the A7III 24MP sensor is the same as the A9. My guess is that it's not also because we know it doesn't have the 20fps electronic shutter feature. In some way this could be good news as the sensor would be trimmed for Image Quality instead of Speed.
Also we don't know if the A7III will have the same A9 body. My guess is that it will have the bigger battery but that it will not have the dual SD slot.
What about the A7rIII and A7sIII?
I have no info about the announcement time but it sounds more and more likely those two cameras will be announced in 2018. The A7rIII will have a new 60+ MP sensor. I still have no info about the A7sIII.
What about the new FE lenses?
The new 135mm FE and 400mm FE lenses are likely to be announced this summer. I also heard about a third new FE lens coming this fall.
–
We have our own Facebook camera groups and pages you can join to discuss the upcoming new cameras in detail:
Sony A9 group and Sony A9 page.
Sony A7rIII group and Sony A7rIII page
Sony A7sIII group and Sony A7sIII page
Sony A7III group and Sony A7III page
Note: In groups you can post your own stuff like images, news and questions. While on pages you will read the specific camera news from SAR.
–
Stay tuned on SAR and subscribe the newsletter to get info when it matters:
[wysija_form id="1″]
To not miss any rumor quickly subscribe our social network:
RSS feed: http://www.sonyalpharumors.com/feed/
Facebook: https://www.facebook.com/sonyalpharumors
Twitter: https://twitter.com/SonyAlphaRumors
If you have some "rumor" to share just send me an anonymous messages here:
at sonyalpharumors@gmail.com or use the contact form you see on the right top of this site.
Reminder (SR = Sonyrumor):
SR1=probably fake rumor
SR2=rumor from unknown sources
SR3=50% chance it is correct
SR4=rumor from known sources
SR5=almost certainly correct!