(SR5) UPDATED: First images of the A6000!
This is the first image of the A6000! The camera will be announced tomorrow around 4-5am London time and you can follow the announcement live here on SAR!
UPDATE: This is the top view of the new A6000!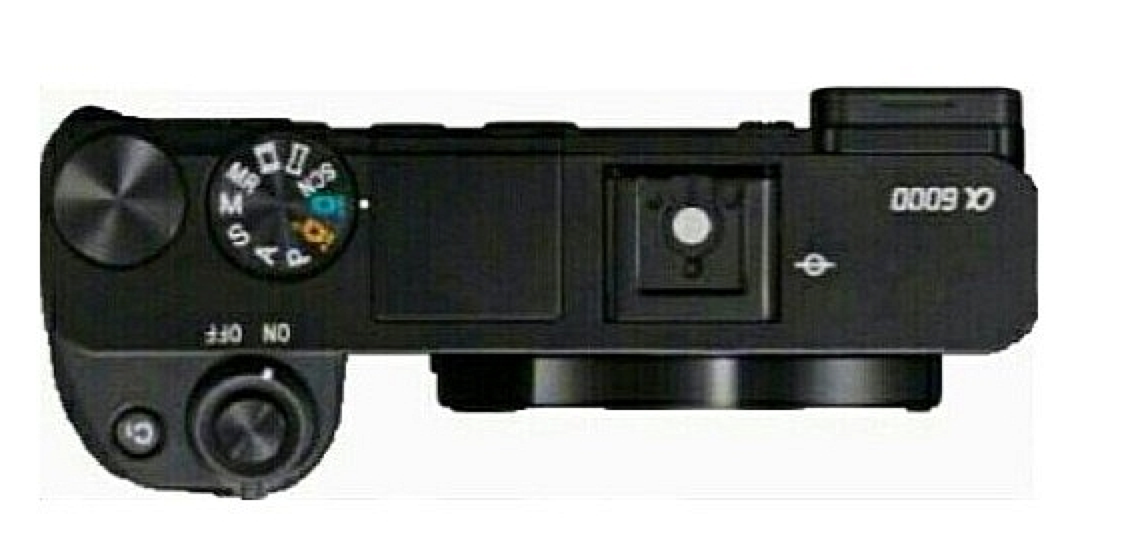 It also looks like the sensor is Exmor and not ExmorR. Maybe the original message contained an error because the compact cameras actually use Exmor R sensors :)
Additionally we now know the 3 inch screen has 921,000 dots and is tiltable.
via Digicameinfo, via DRphotorumor.
—
Message to sources: You can send me more info anonymously by using the contact form you see on the very right of your browser. You can also contact me directly at sonyalpharumors@gmail.com.
For readers: Subscribe the RSS feed (Click here) and Twitter (Click here) stream and the Facebook fan page (Click here) in order to not miss any news!
—
Reminder (SR = Sonyrumor):
SR1=probably fake rumor
SR2=rumor from unknown sources
SR3=50% chance it is correct
SR4=rumor from known sources
SR5=almost certainly correct!