(SR5) Nice series of primes on Sony's lens roadmap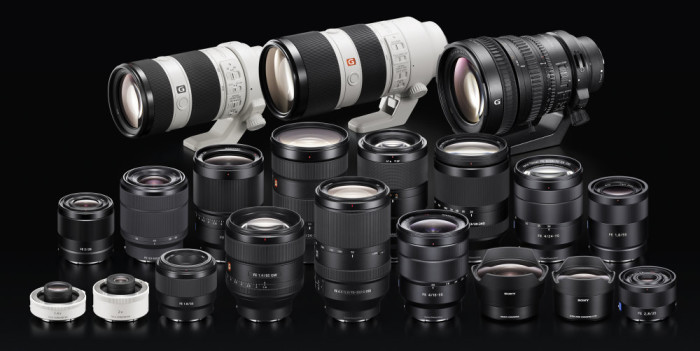 One of my best sources confirmed that Sony's priority is to launch new high quality primes for the Full Frame E-mount. That's their focus on the lens roadmap. The source didn't tell me what these lenses are but from other sources we heard these lenses are in development:
24mm f/1.4 GM
135mm FE GM
500mm and 600mm f/5.6
200-600mm (zoom)
I am sure there is also some more lens on the roadmap. Do you have any wishlist?